Healthcare/Hospital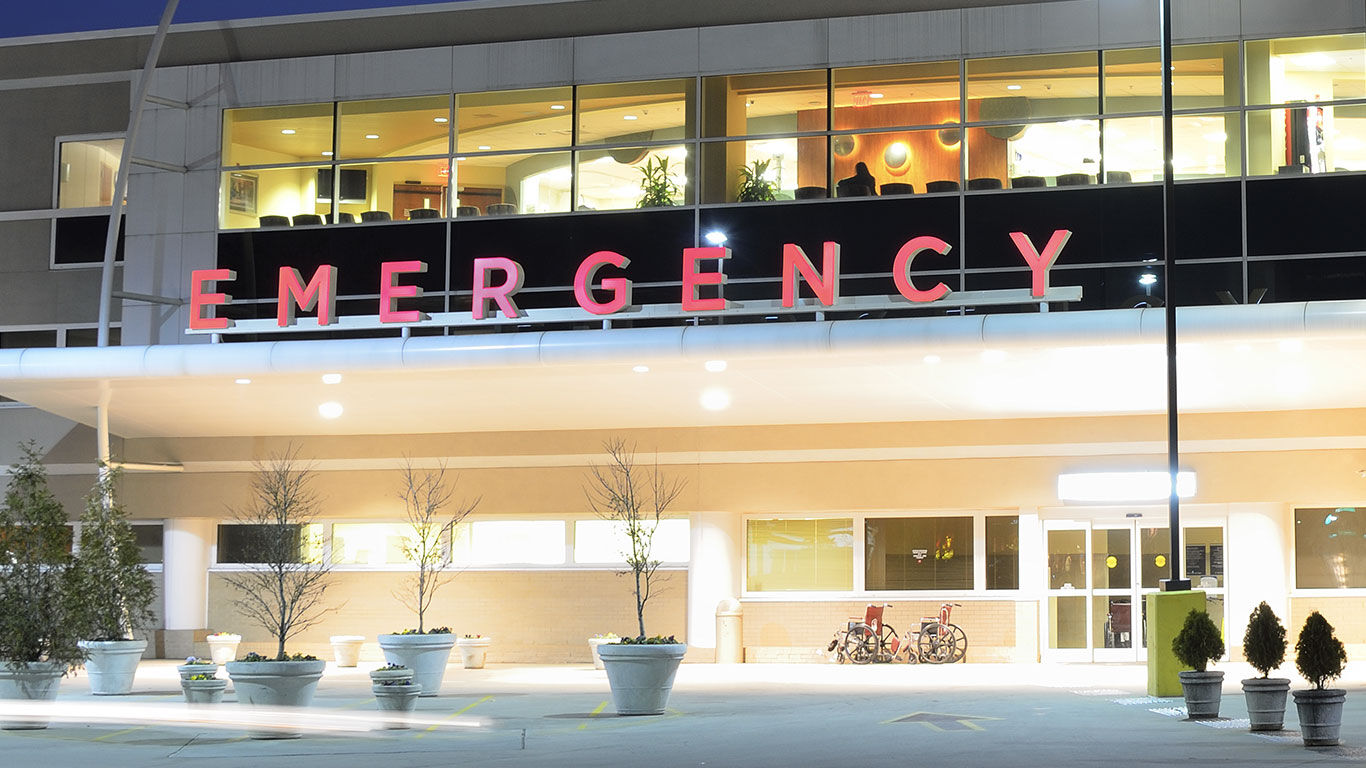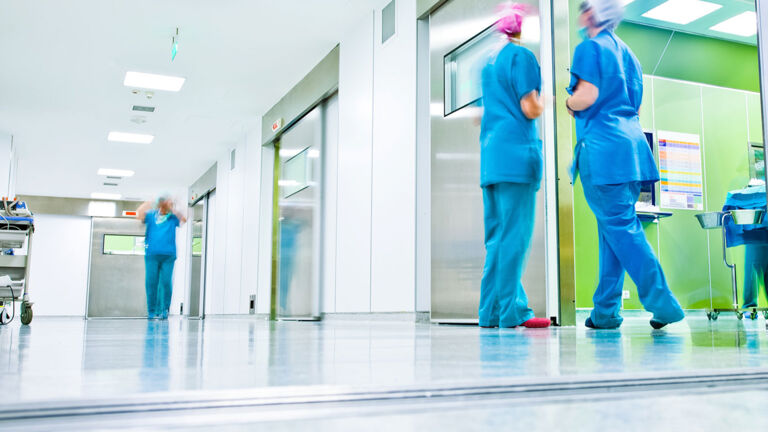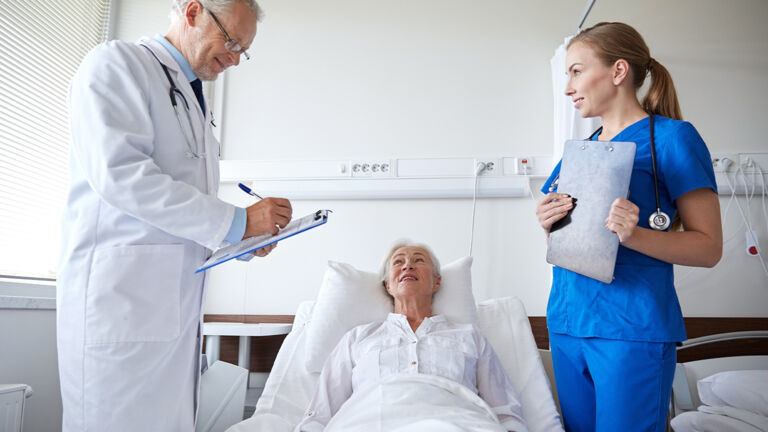 The efficient function of any healthcare environment relies on the design and performance of its drainage and plumbing systems. Stainless steel's inherent capabilities make it ideal for such functions, offering exceptional durability, cleanliness, and performance.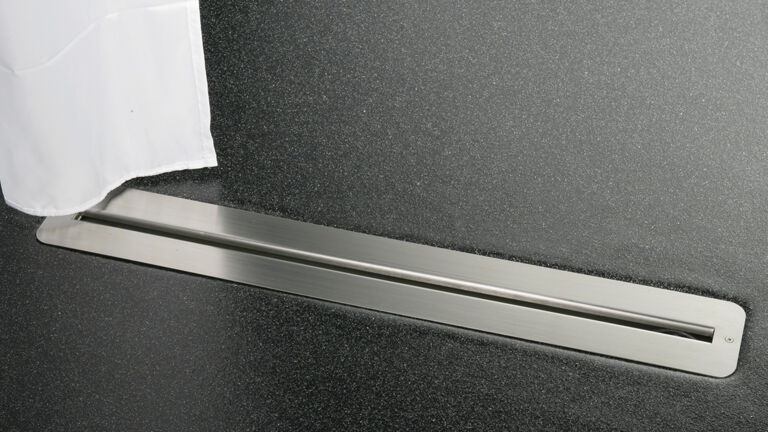 BLÜCHER® Drains & Channels
Drains for vinyl flooring are available as round floor drains or elegant bathroom channels.
Learn More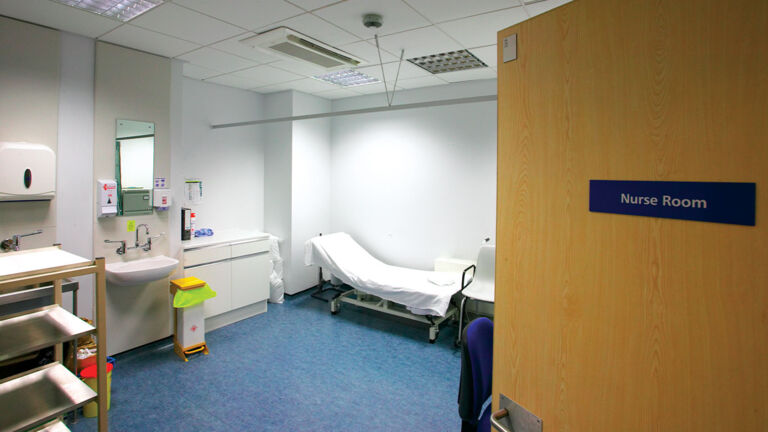 BLÜCHER® Gastight Drains
Gas-tight solutions prevent bacterial spreading in clean rooms such as laboratories or operating rooms.
Learn More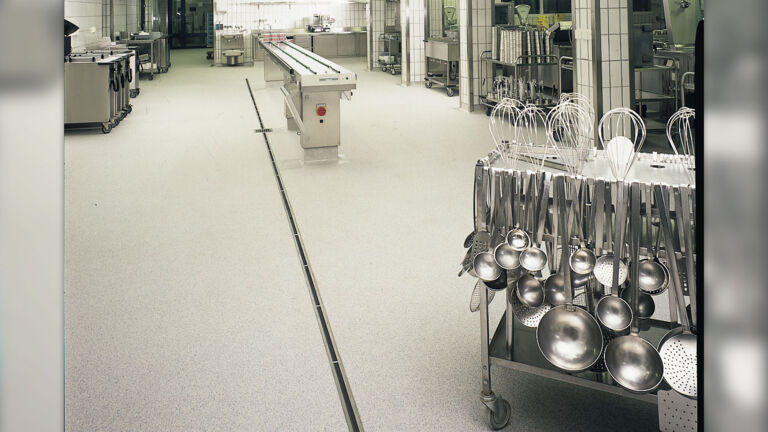 Commercial Kitchen Channels
Custom-made stainless steel drainage channels for commercial kitchens that fulfill all functional hygiene requirements.
Learn More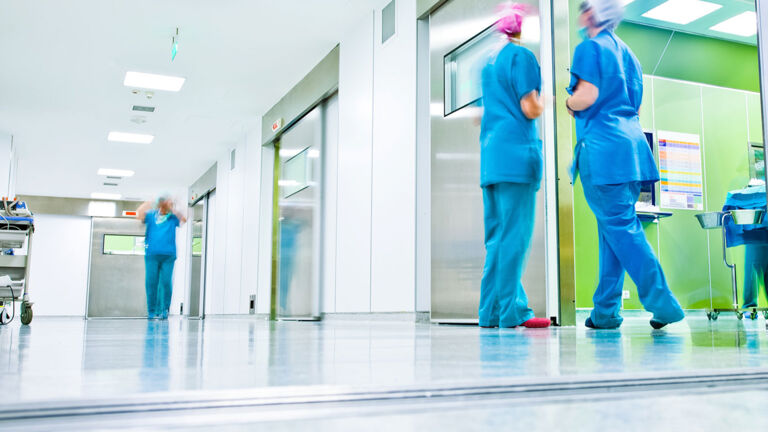 Drains & Channels for Tiled Flooring
Developed in a modular system, these drains and channels are adjustable to ensure a perfect fit.
Learn More
Rat Stop
Easily prevents rodents from climbing up pipes.
Learn More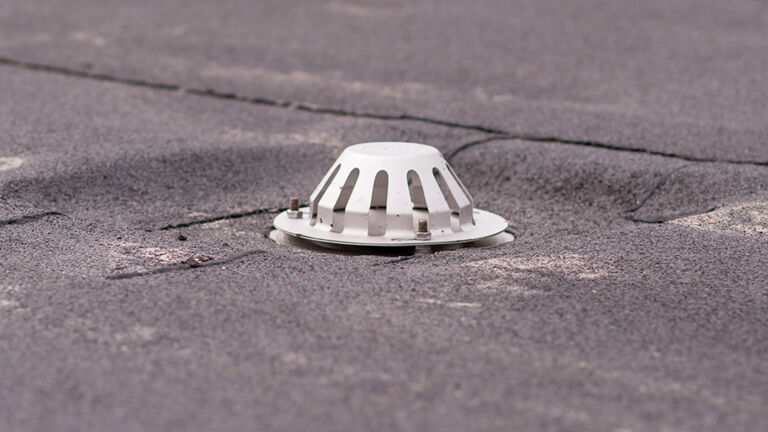 Roof Drains
For all types of flat roofs with bitumen or single ply roof membrane.
Learn More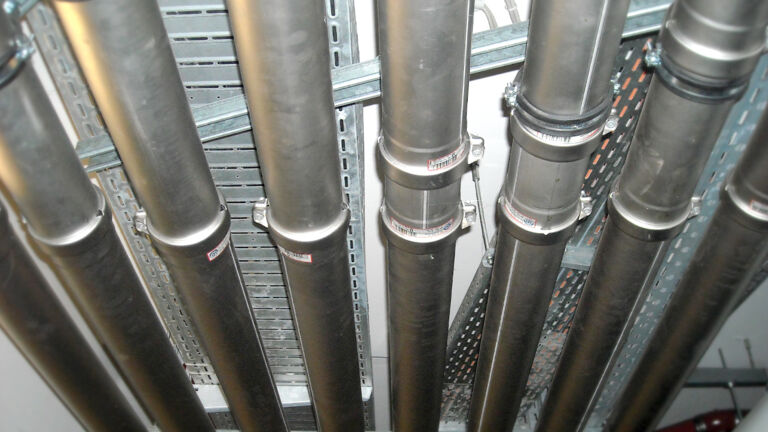 BLÜCHER® EuroPipe
Boasting a smooth stainless steel surface for high flow capacity and minimum maintenance, BLÜCHER® EuroPipe is easy to install and cut.
Learn More
EHEDG member & HACCP certified
BLÜCHER is the first drainage system manufacturer to hold both EHEDG membership and HACCP certification.