Sustainability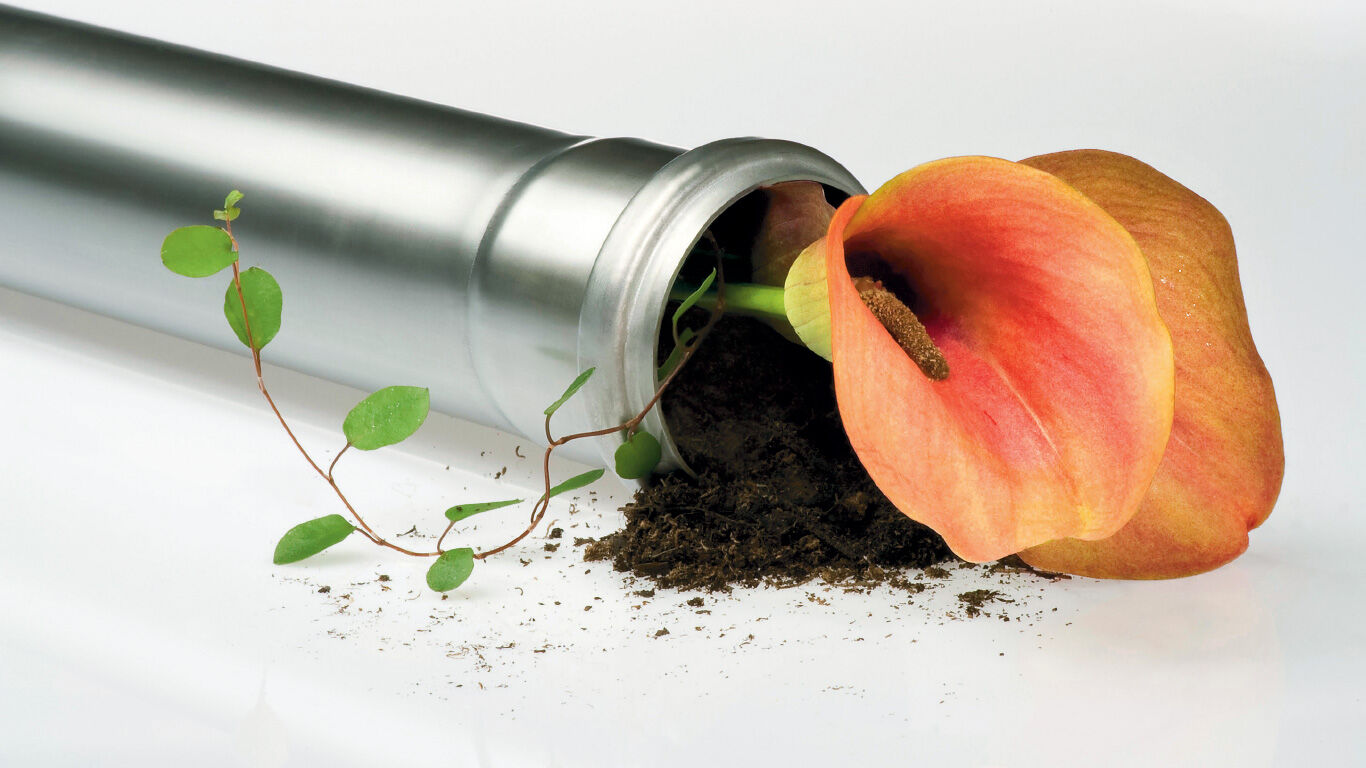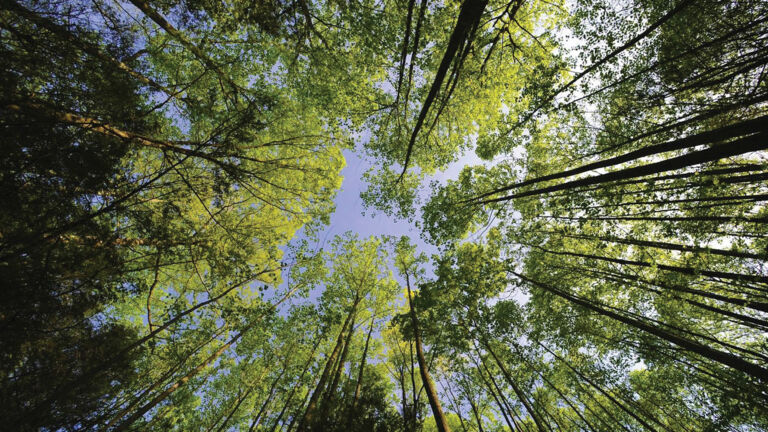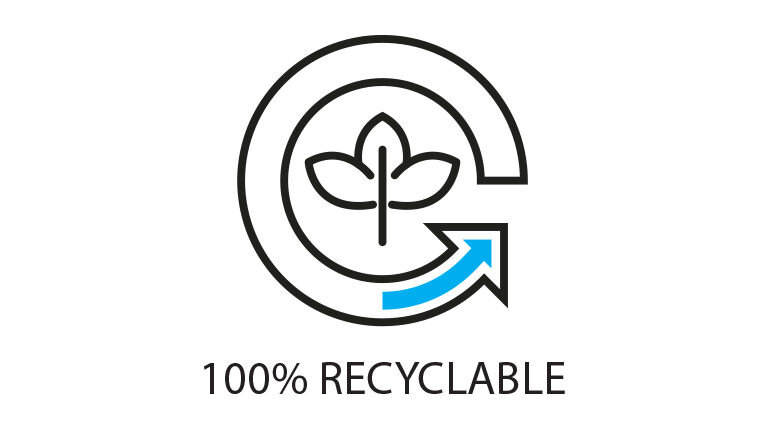 We fully understand our responsibility with regard to the environment. That's why we strive to minimize emissions and waste while using raw materials and energy efficiently. Stainless steel as a material has many environmental benefits in its production, use, and recyclability.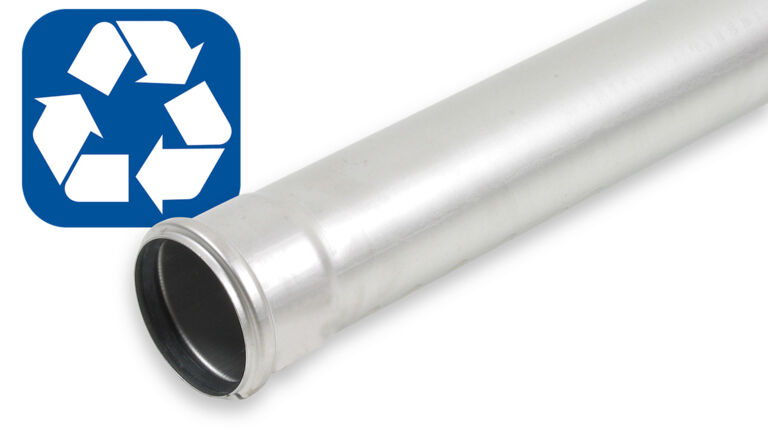 100% Recyclable
Stainless steel is 100% recyclable for new materials and products. It is a non-toxic product which does not require any coating or other surface treatment, making recycling even easier and cleaner. In addition, stainless steel does not emit any toxic fumes in the event of fire.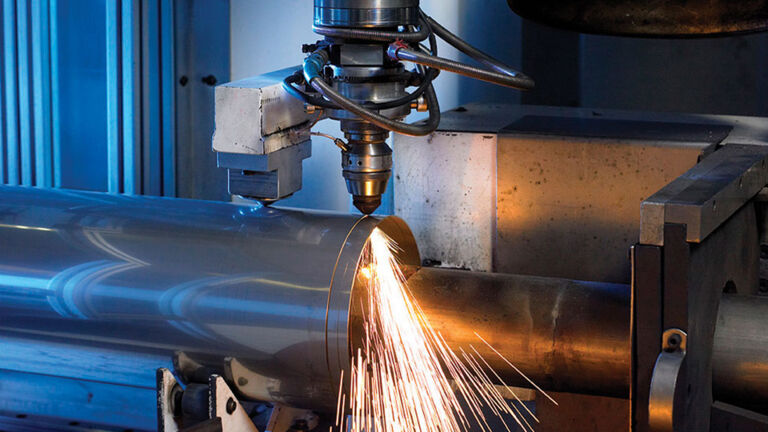 Reduced CO2 Emission
Transport is one of the main sources of CO2 emission. The level of emission is dependent on the volume and weight of the goods carried. A stainless steel drainage system weighs only one third of a similar traditional material product, which causes much less CO2 emission than heavier materials.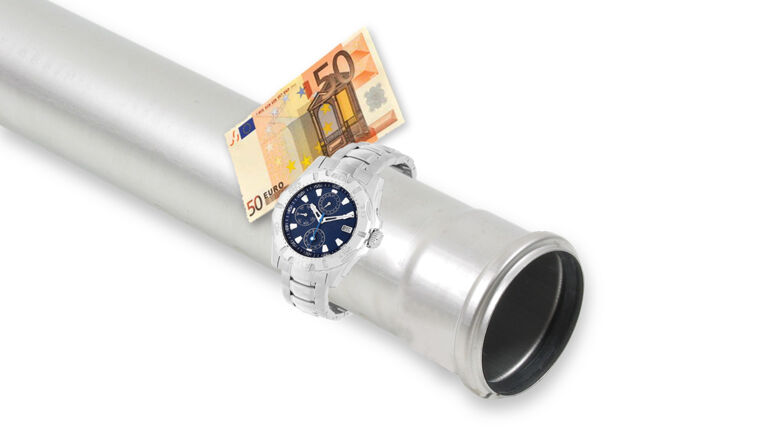 Long Product Life
Stainless steel is practically maintenance-free minimising costs of maintenance and repair. Even when the useful life of the building comes to an end, the stainless steel products will still be as good as new.