Planning Resources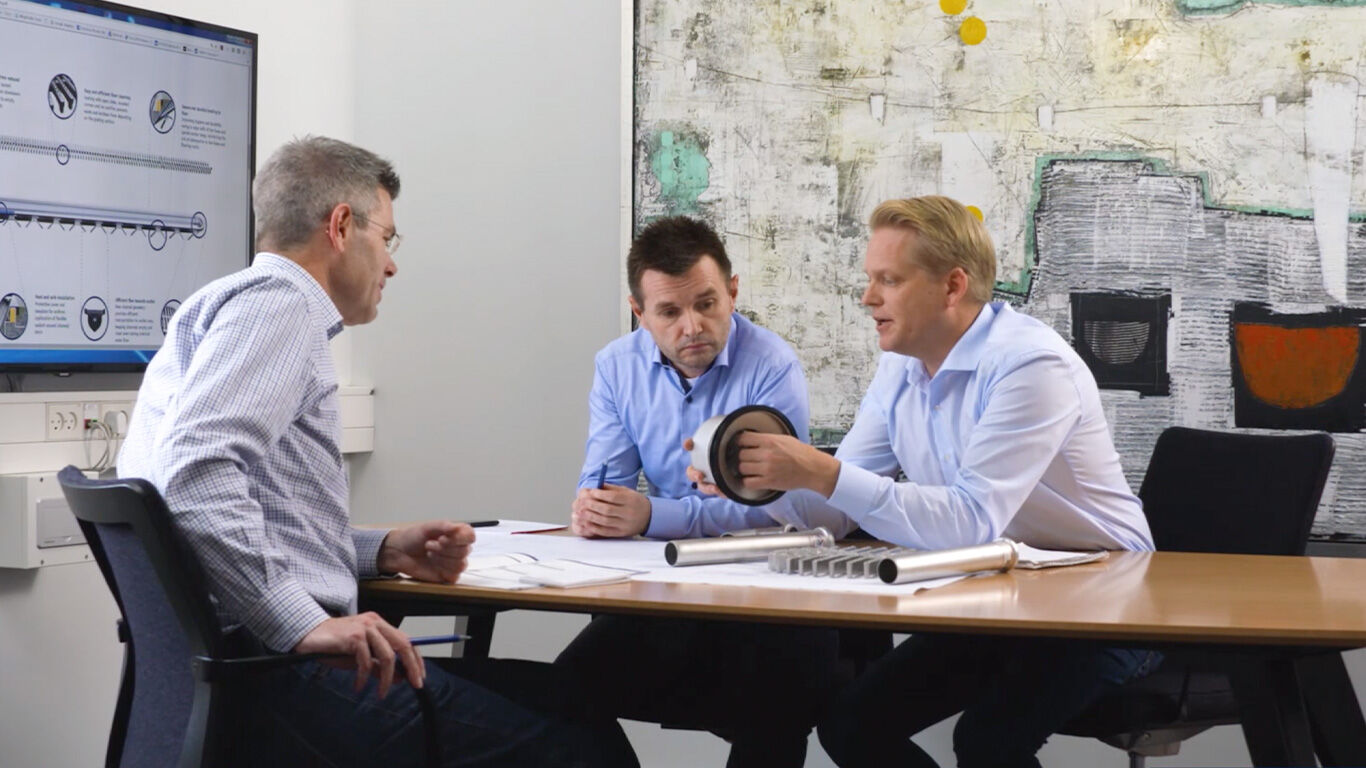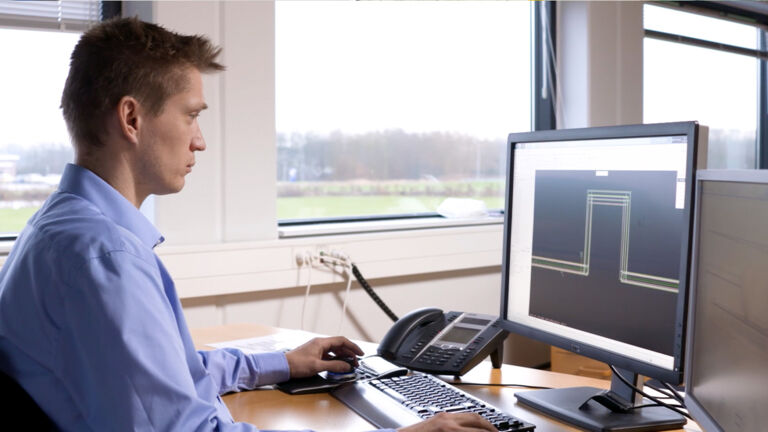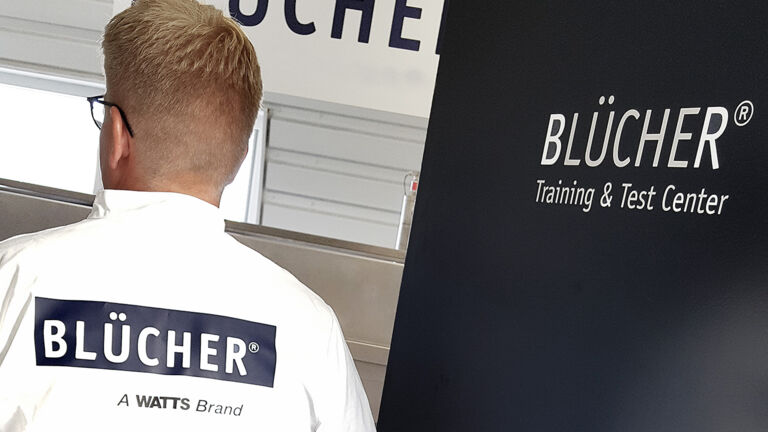 Planning
Your vision. Our expertise
Earning your business goes beyond our products. Trust our know-how and tools to ensure your projects are a success from start to finish.
Planning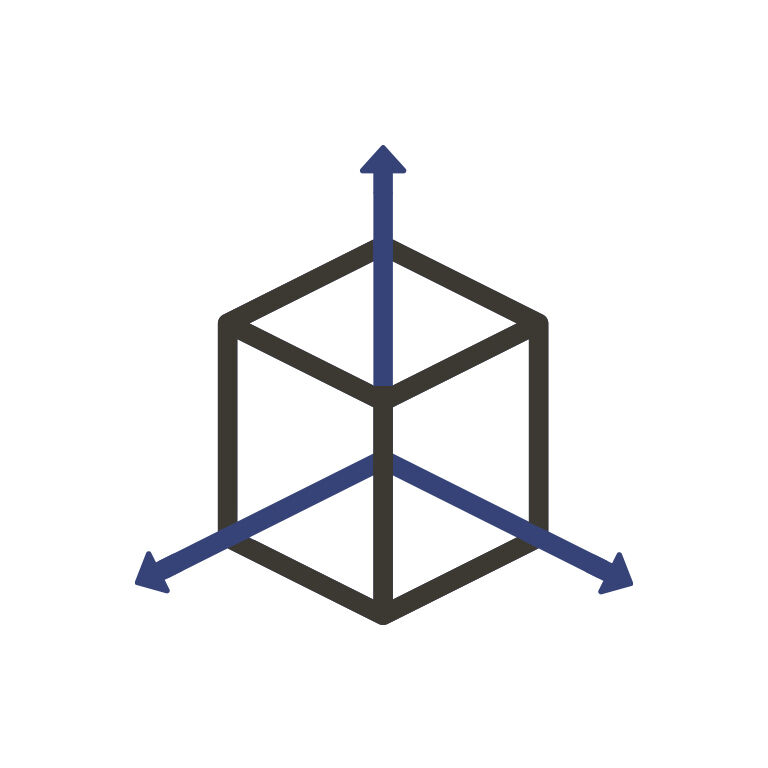 Download CAD Collections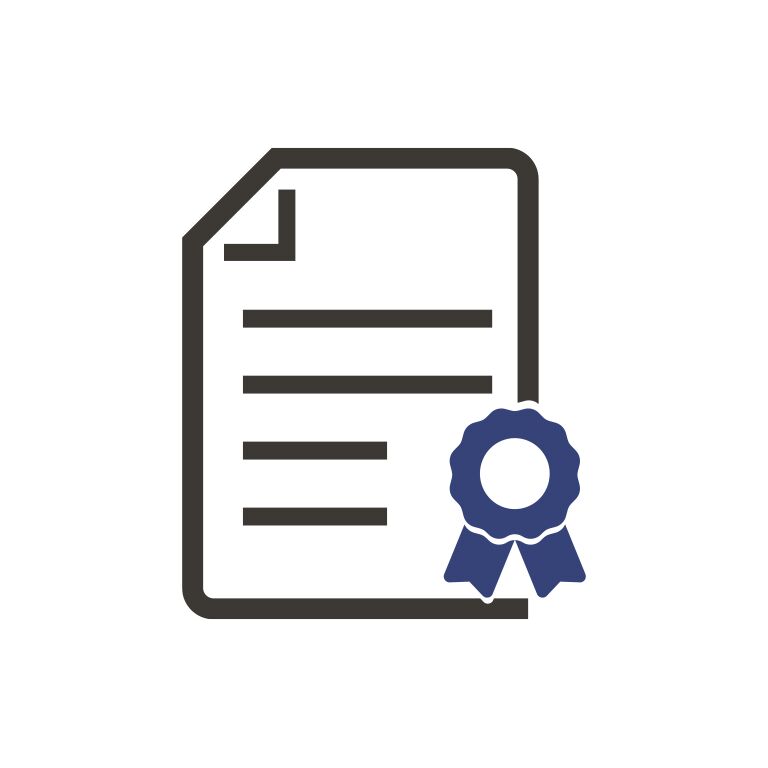 Declarations
Our products adhere to the highest standards. Search our declarations of conformity and green passports.
Learn More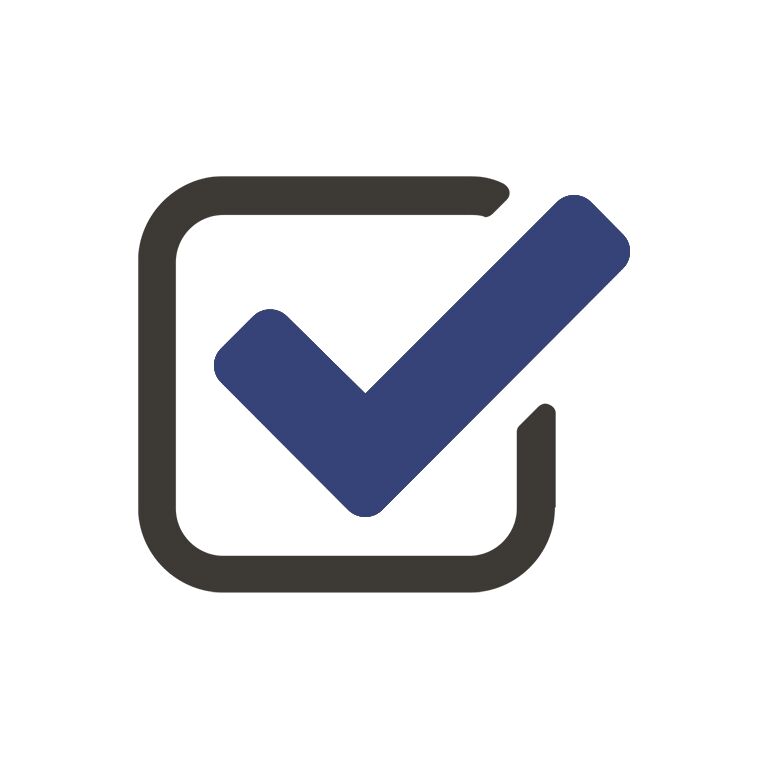 Product Approvals
The functionality of our products has been documented by test reports and approvals from many international institutes. Browse our product approvals.
Learn More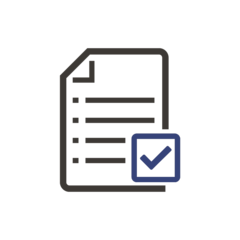 Product Specification Sheets
Browse our product specification sheets for the solution that fits your planning needs.
Product Specification Sheets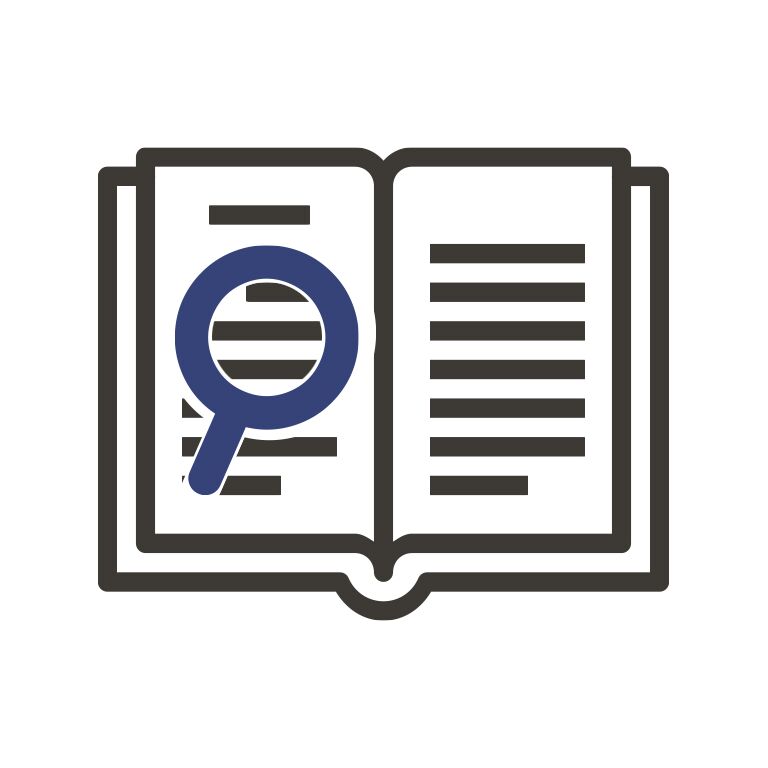 Reference Lists
Download our project reference lists to view the wide range of the projects in which our products have been used.
Learn More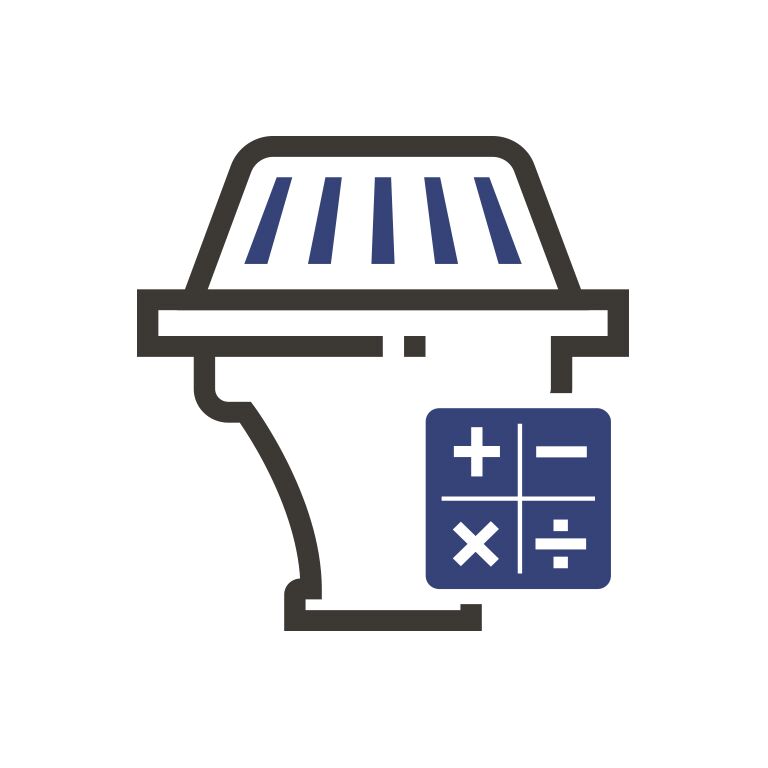 Roof Drainage Calculations & Designs
To ensure your roof drainage system achieves your required flow capacity, we offer flow calculation and design services. To request a flow calculation or design, contact our customer center.
Learn More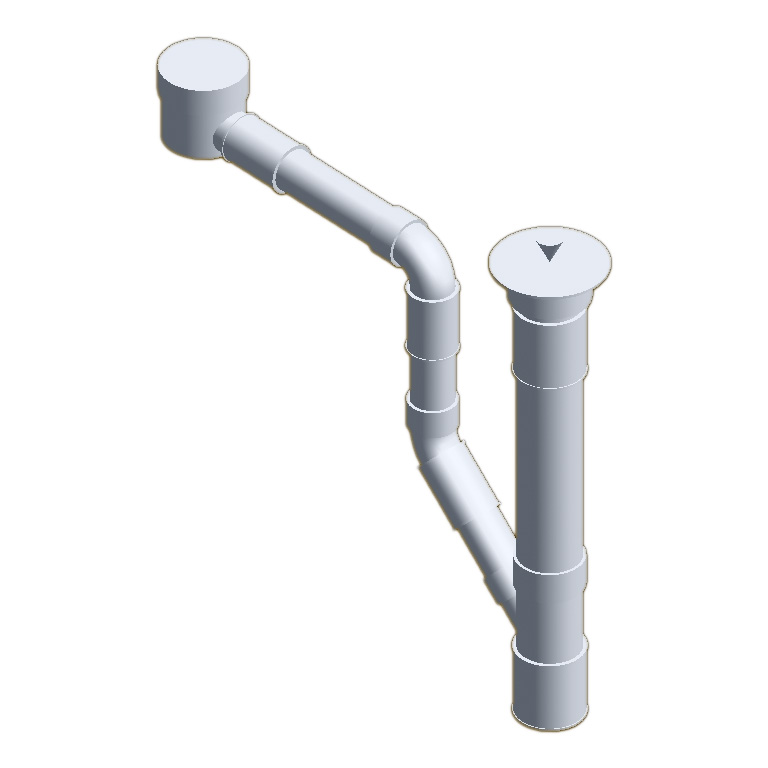 AVEVA 3D CAD
BLUCHER® Marine products are available for download in PDMS format for AVEVA's 3D CAD shipbuilding solutions.
BIM Demonstration Video
Watch our demonstration video to see how easy it is to use our BIM objects and components in the design and construction process of your next project.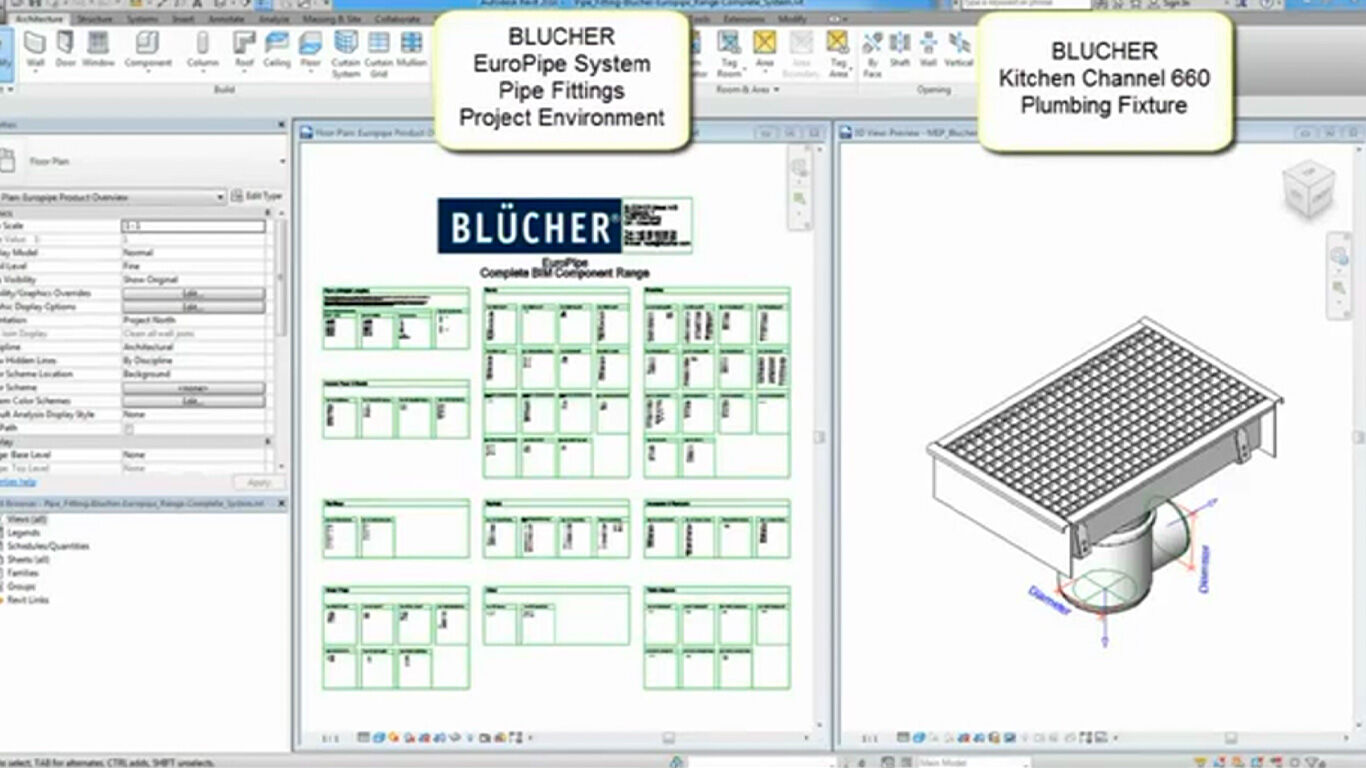 BIM Objects
Our complete BLÜCHER® EuroPipe, Kitchen Channel 660, 662, 664, Channel 670-74, WaterLine Shower Channel and Industrial Drainage solutions are available to download from BIMstore.