Offshore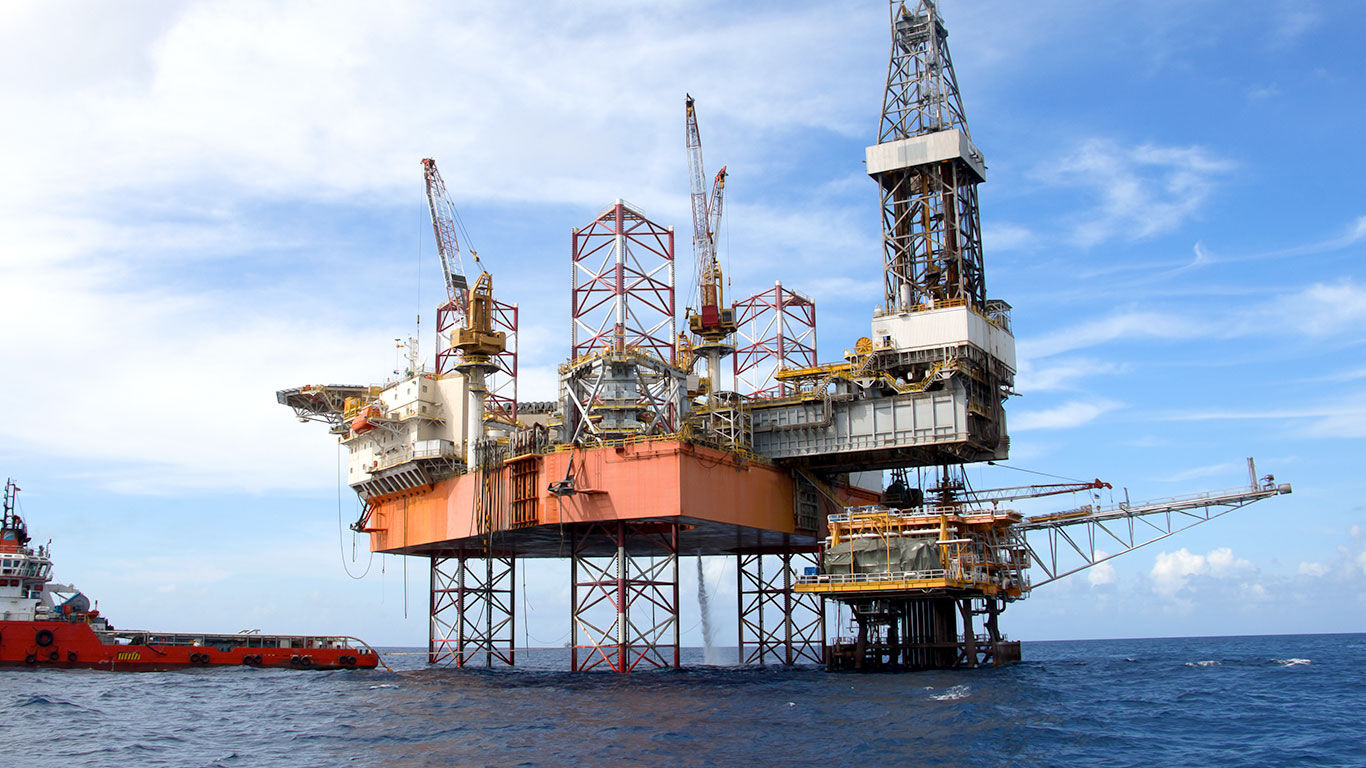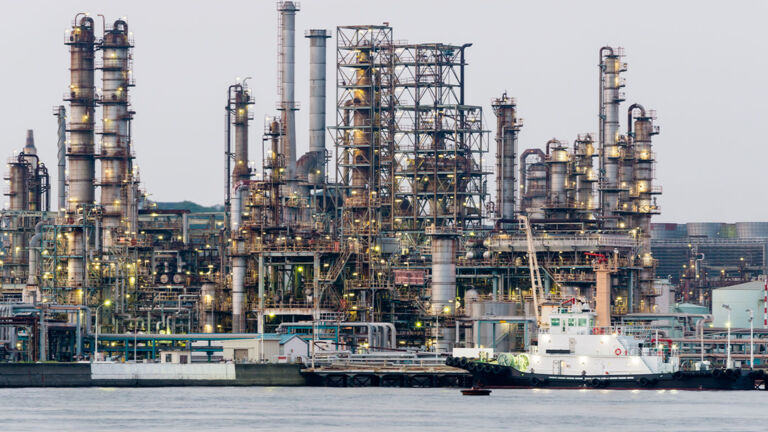 Offshore platforms all over the world appreciate the obvious benefits of stainless steel installations. Our stainless steel solutions are not only light-weight, but also corrosion- and fire-resistant.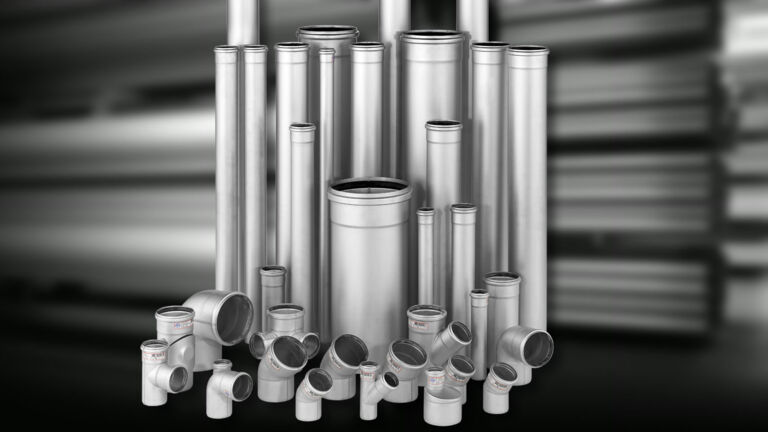 BLÜCHER® EuroPipe
Boasting a smooth stainless steel surface for high flow capacity and minimum maintenance, BLÜCHER® EuroPipe is easy to install and cut.
Learn More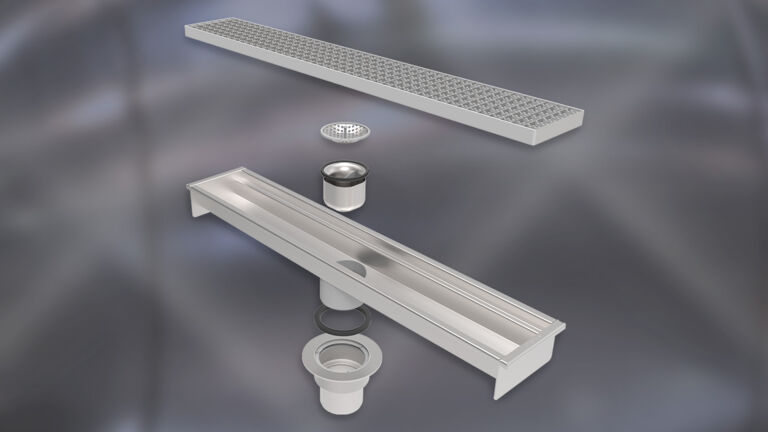 BLÜCHER® Channels
Our channel program includes a complete range of channels and kitchen channels, complete with accessories like gratings, filter baskets, and water traps.
Learn More