BLÜCHER® EuroPipe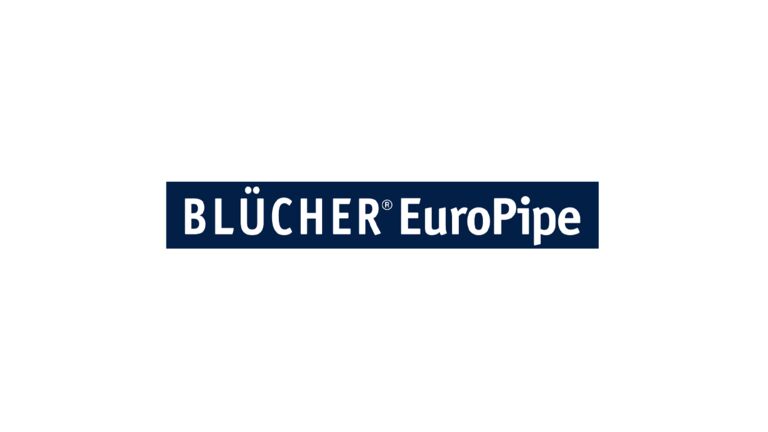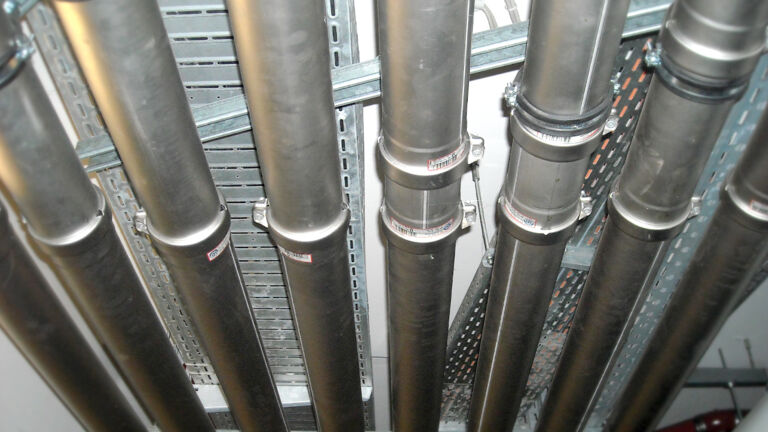 Save Time & Money with Minimal Labour
A durable and labour-saving solution, BLÜCHER® EuroPipe can be used above and below ground in a variety of applications. Weighing only a third of cast iron solutions, this push-fit drainage pipework system can be installed by just one person - thus saving time and money while requiring less labour. Every BLÜCHER® EuroPipe drainage product is designed to keep up the flow through reliable connections while adding value and longevity to your drainage projects, installations, and business.
BLÜCHER® EuroPipe benefits:
Reliable connections
Easy installation
Non-combustible material
Minimal labour
Standard and customisable products
Rat safe solution
High flow capacity
Sustainable and hygienic stainless steel solutions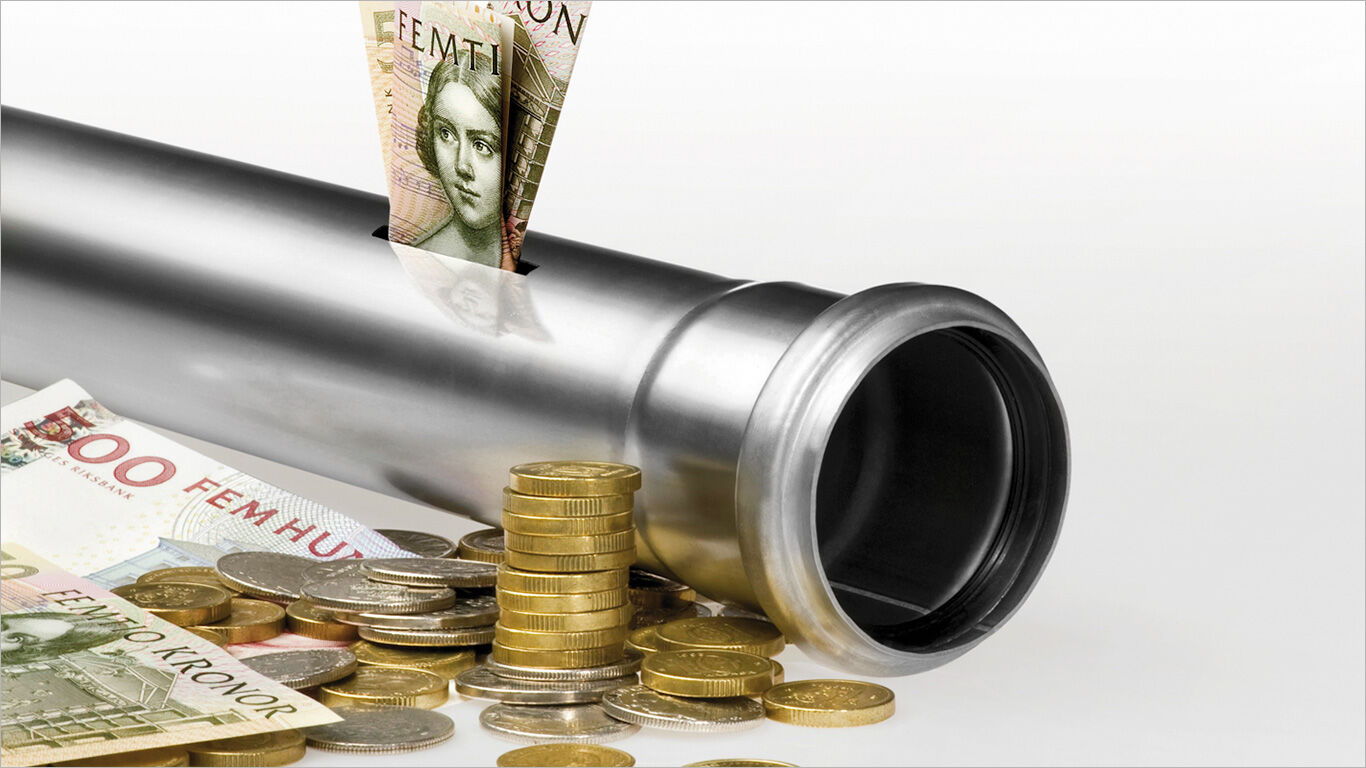 Sustainability from the Cradle to the Grave
After taking into account material, installation, maintenance, and disposal costs, an independent report into Whole Life Costs concluded BLÜCHER® EuroPipe is the most cost-effective solution compared to other materials.
Because it is made of stainless steel with no added coating, BLÜCHER® EuroPipe is 100% recyclable without loss of properties after its design life - which is in excess of 50 years. The high-demand for stainless steel around the world makes BLÜCHER® EuroPipe an embodied financial value.
Serving a Wide Range of Applications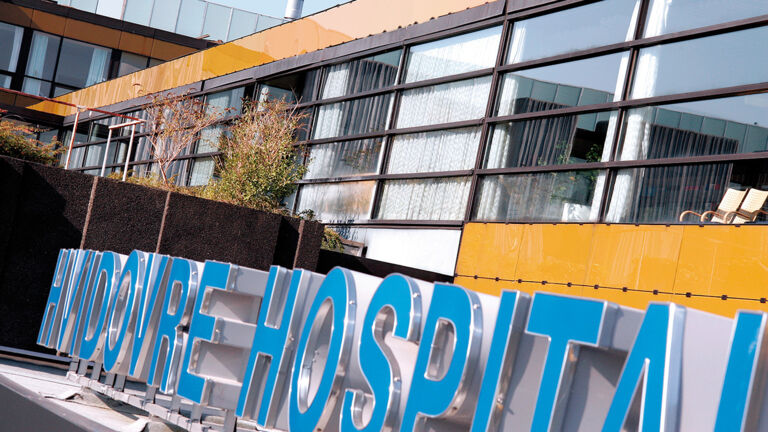 Commercial
The light-weight push-fit system paired with exceptional fire-resistance makes BLÜCHER® EuroPipe the preferred pipe system in projects around the world. Hospitals, schools, and airports are among our loyal clients.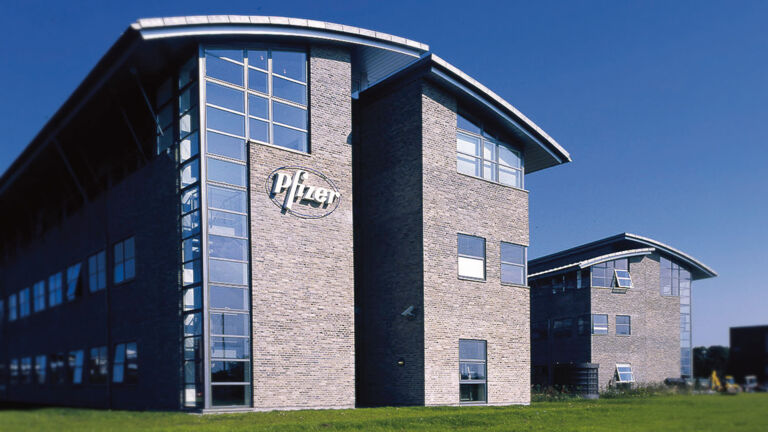 Industrial
The food, beverage, and pharmaceutical industries value BLÜCHER® EuroPipe for its hygiene and sustainability. The smooth, stainless steel surface and high-flow capacity prevent deposits inside the pipework system while its stainless steel provides a solution that requires minimum maintenance and offers maximum longevity. The AISI 316L steel pipe system is the perfect, durable solution for the chemical industry.
Learn More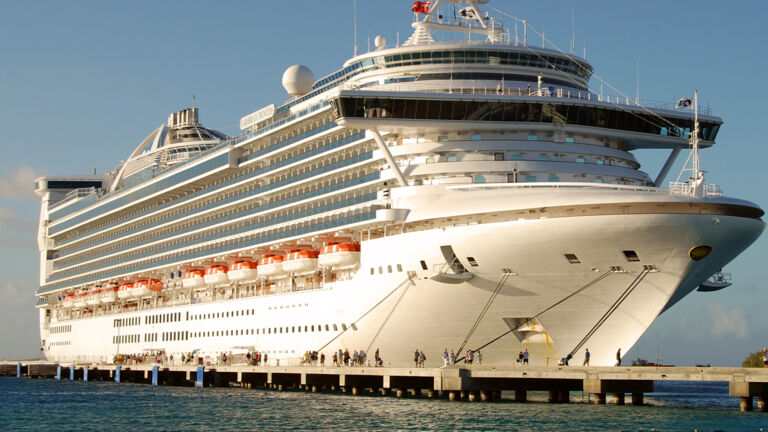 Marine
The BLÜCHER® EuroPipe drainage pipework system is completely interchangeable between vacuum and gravity systems for black- and grey water in marine applications. Shipyards and owners all over the world depend on our long-lasting, lightweight, fire-resistant, hygienic, and reliable solution for their sanitary discharge system.
Learn More
Case: Stainless Steel Pipes Chosen Instead of Plastic Pipes
In a new multi storey car park at Billund Airport they have chosen to install stainless steel pipes instead of plastic pipes. See here why BLÜCHER® EuroPipe was the preferred solution.
Terje Hals

Daily Manager

Aug Larsen

"The EuroPipe-pipes are much lighter, so they can be handled by just one person. That saved us a lot of heavy lifting and made it possible for us to work more efficiently."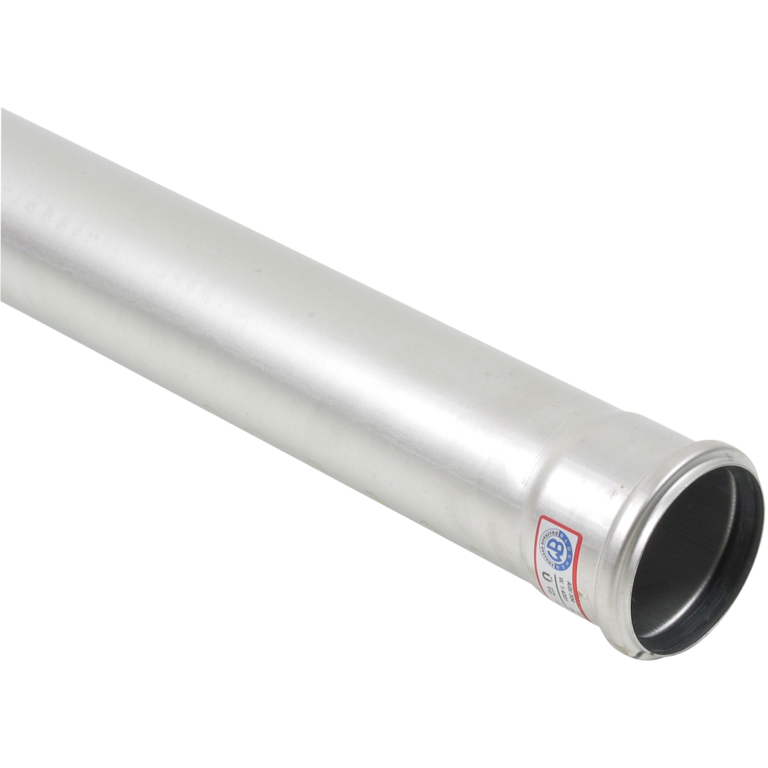 Straight Pipes
We offer a wide range of straight pipes with diameter between Ø40mm-Ø315mm and lengths between 150mm-6000mm.
Browse straight pipes
How To Buy
Find local distributors that sell BLÜCHER products and accessories.
Find your local Sales Representative for any BLÜCHER product and accessory questions, support or to get a quote.
Homeowner? Sorry, BLÜCHER sales representatives do not sell directly to consumers. Please see your local retailer.