Public Buildings & Education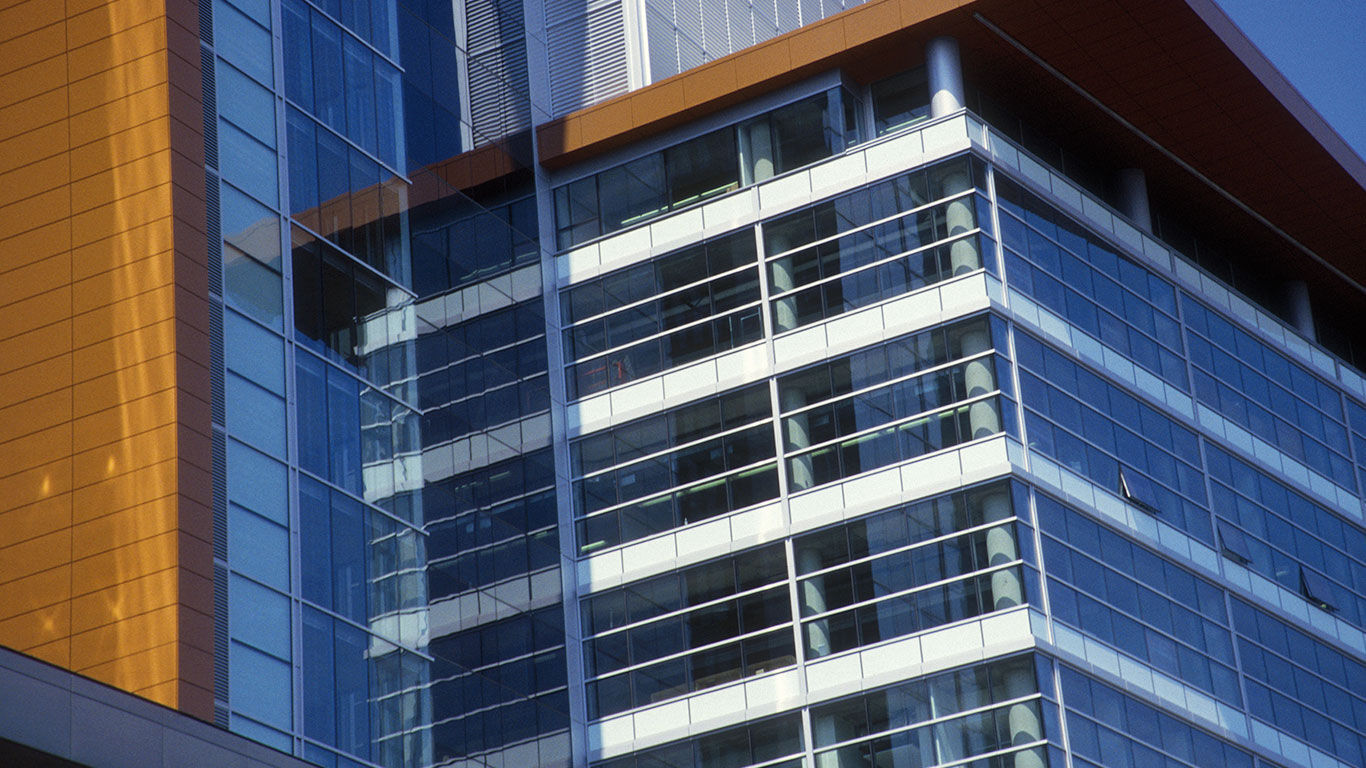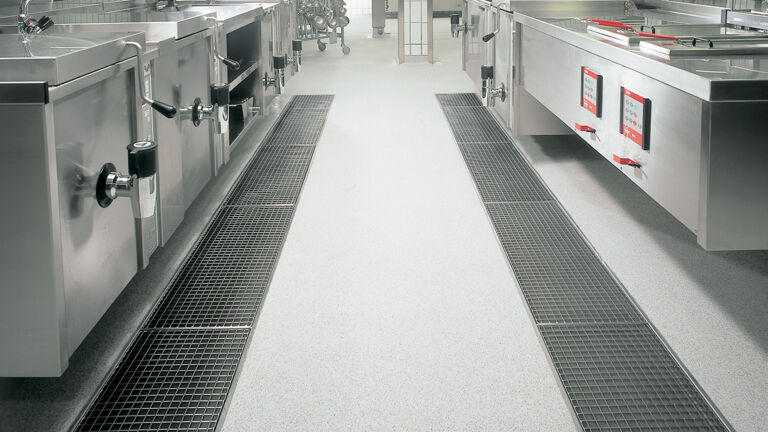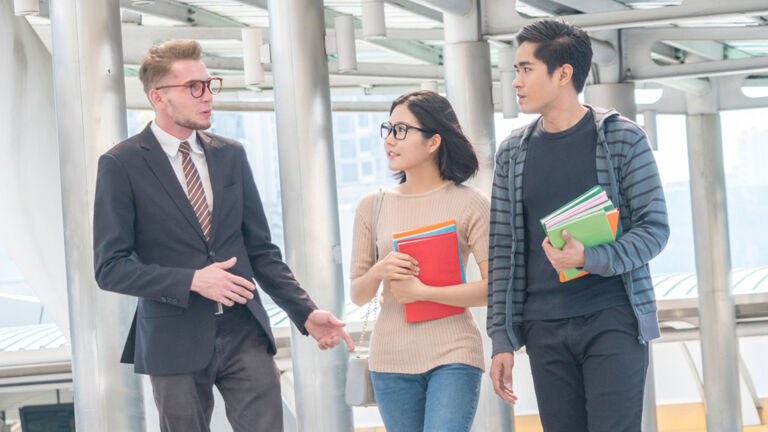 Our drainage products are manufactured from 70% recycled material and are 100% recyclable — ensuring sustainability throughout a long lifetime when applied to a variety of facilities such as schools, academies, and offices.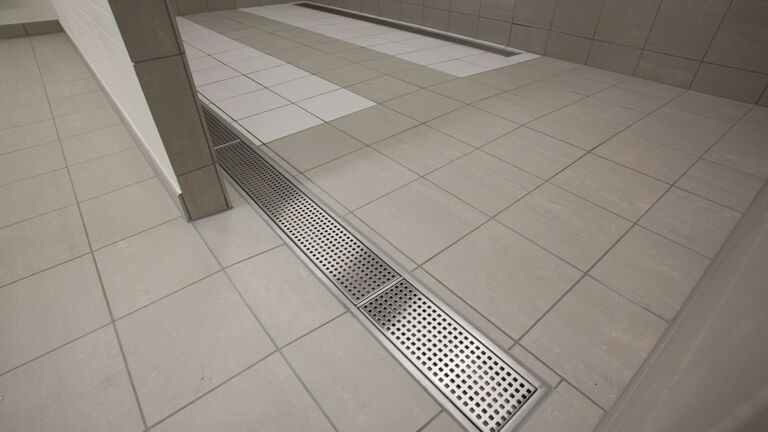 BLÜCHER® Shower Drains
A range of light duty drains with a brushgrain finish. Barefoot safe pedestrian grates are supplied as standard, with a number of designs available to suit all applications and floor types.
Learn More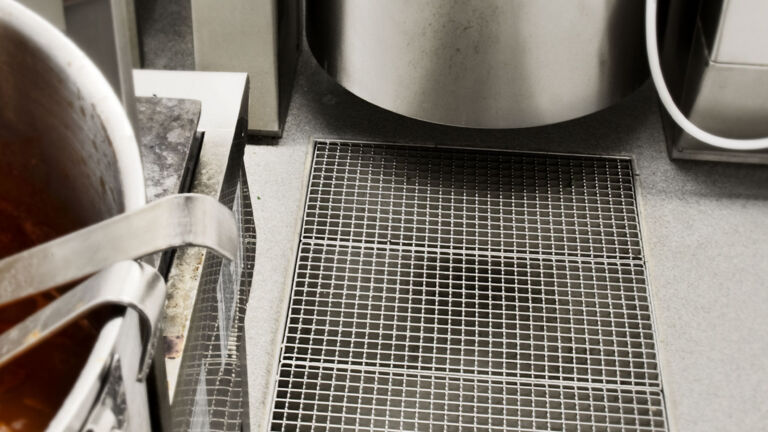 BLÜCHER® Industrial Drains
Our industrial drains provide safe solutions for removing water from production areas, laboratories, kitchens, and changing rooms.
Learn More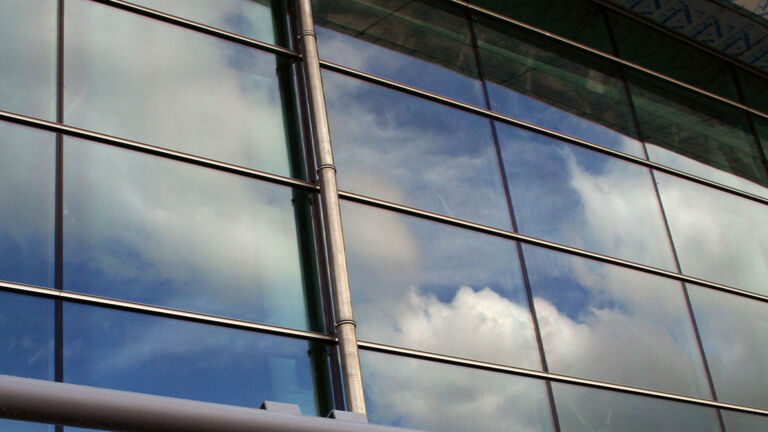 BLÜCHER® EuroPipe
Boasting a smooth stainless steel surface for high flow capacity and minimum maintenance, BLÜCHER® EuroPipe is easy to install and cut.
Learn More