History
From the Barn to Modern Factory
The story of BLÜCHER started in 1965, when plumbing engineer Johannes Blücher Skibild saw a need for an aesthetically pleasing grid for the floor drain in the bathroom. He, with his wife Gerda, started a production of gratings in their farm near Vildbjerg in West Jutland.
Today, we are a part of the Watts family of brands and a global leading manufacturer of stainless steel drainage systems. Our products are used worldwide - with demand moving production into BLÜCHER's factory in Vildbjerg.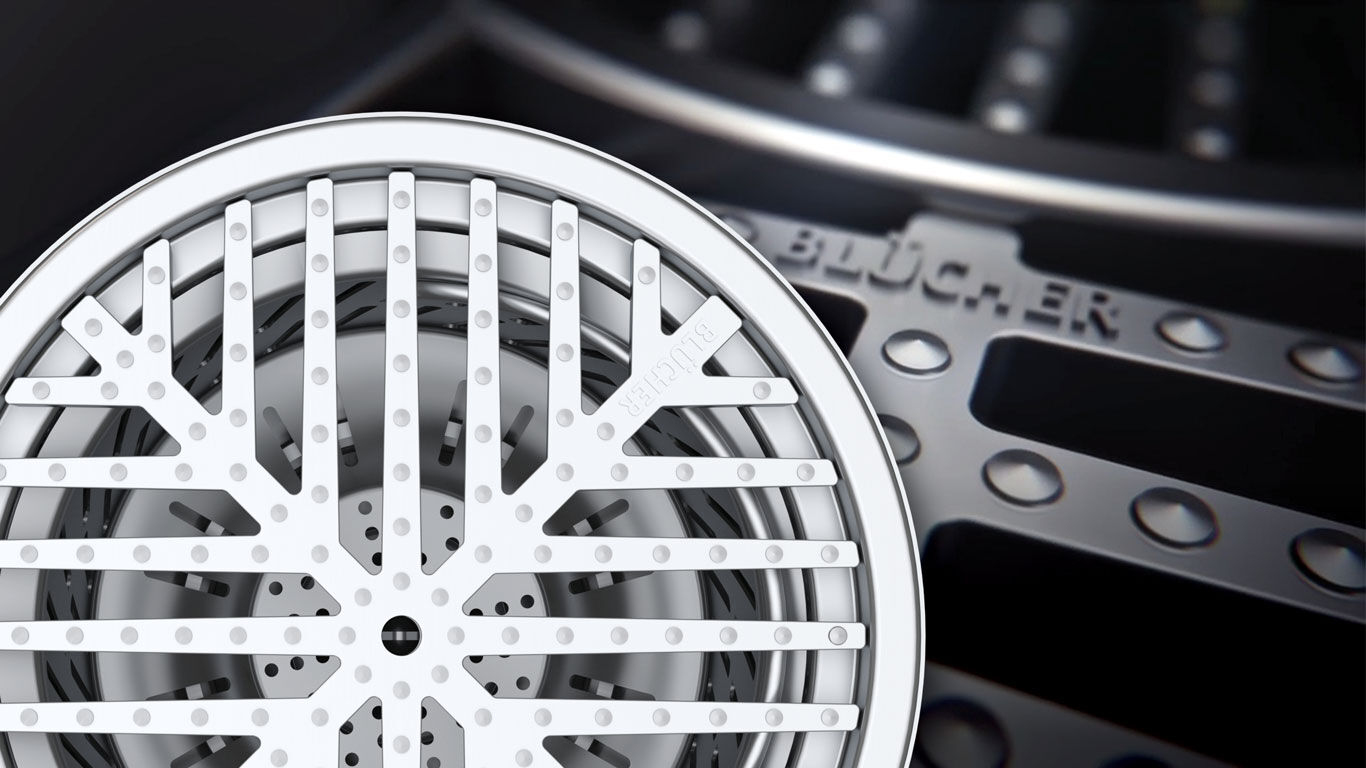 Solutions for All
Our product range comprises of more than 2,500 products, including standard and customised floor drains, roof drains, drainage pipes, and drainage channels. All of our drainage solutions are manufactured from stainless steel to ensure they are of the highest quality, offering excellent flow capacity and optimum hygiene with minimum maintenance and a long shelf life. Our drainage solutions are developed in a flexible modular system allowing customers to combine sub-components to create complete products matching their specific requirements. We also offer customised solutions in which the flexibility and craftsmanship play a key role in production.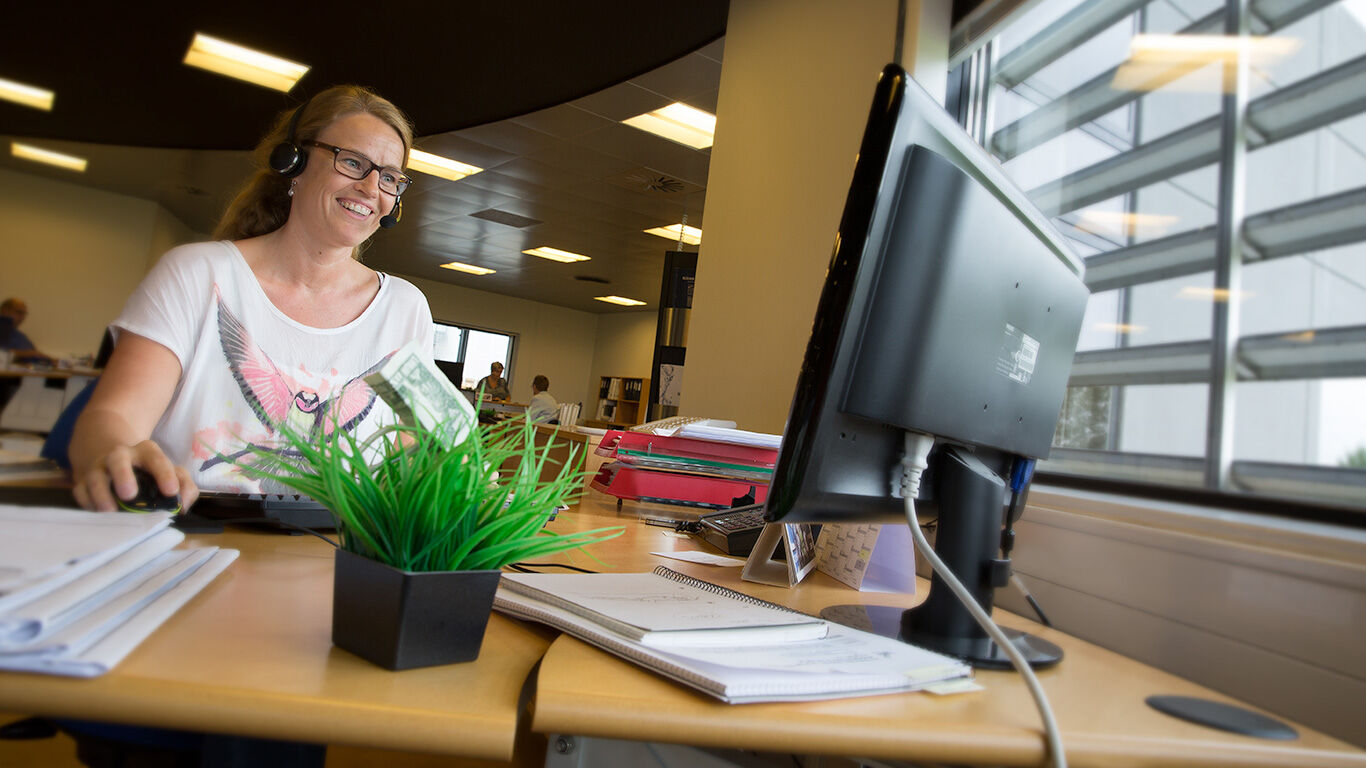 With You from Start to Finish
Customers all over the world rely on our know-how, common sense, and dedicated service. We are committed to keeping up the flow, every step of the way.