Yacht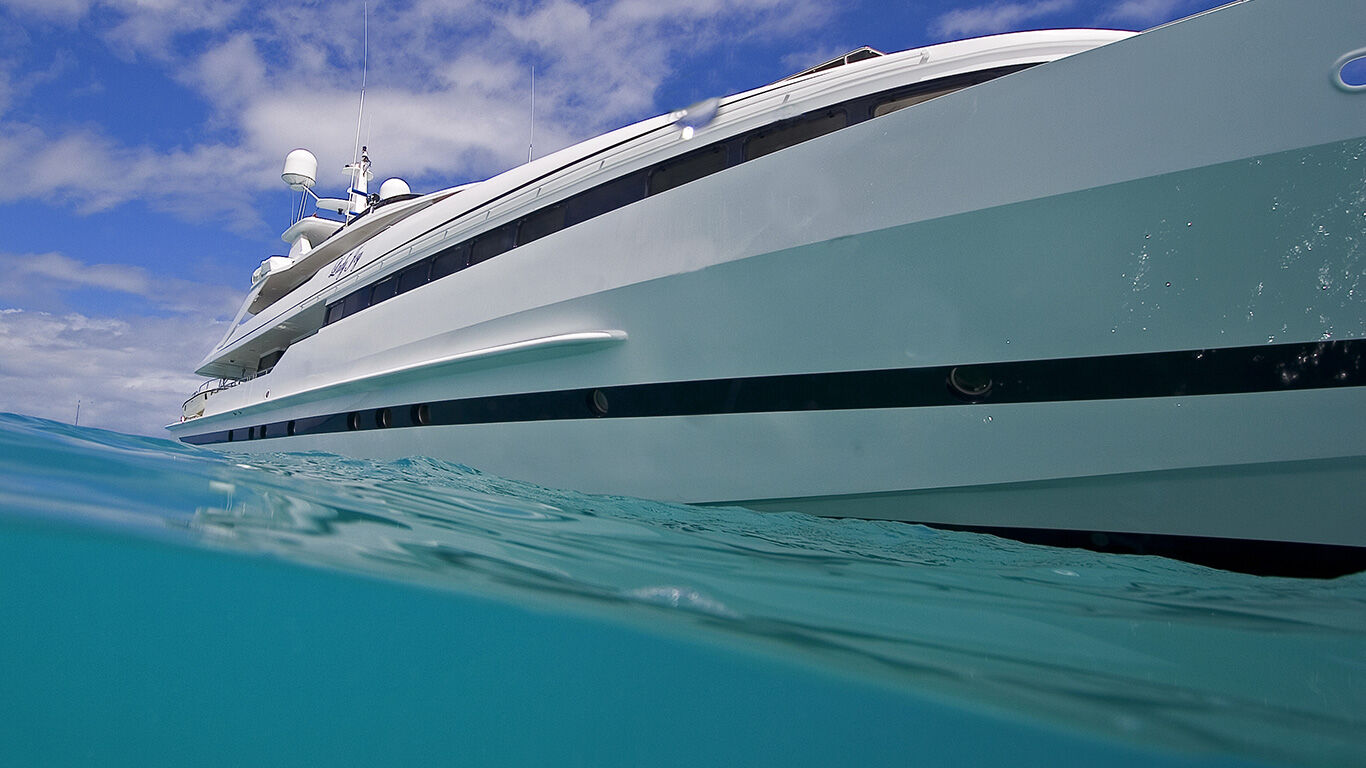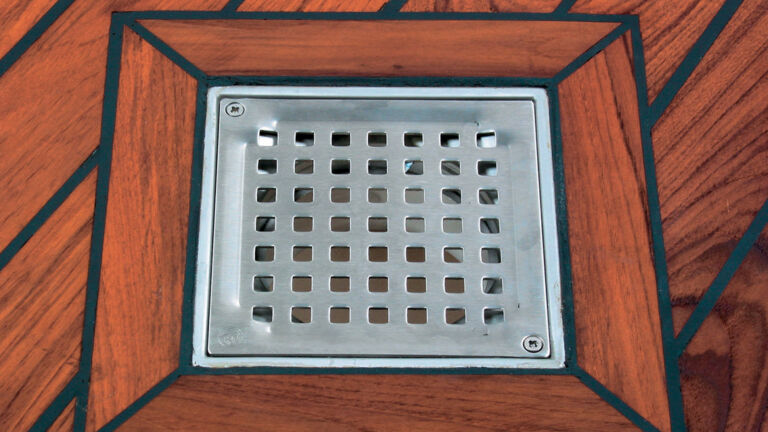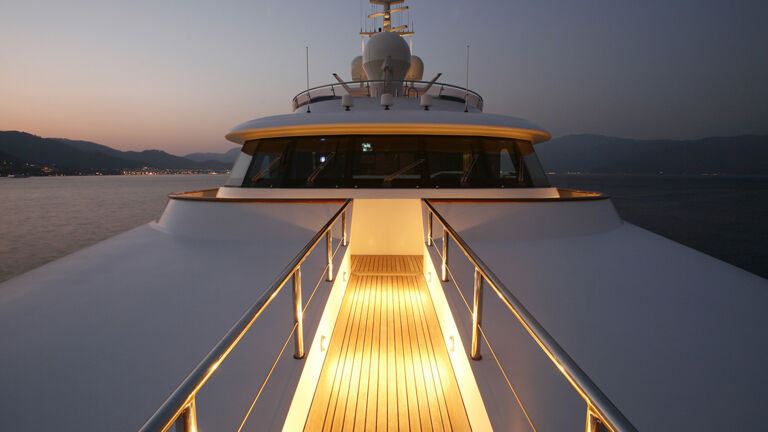 A lot of meticulous detail goes into the interior design of a yacht. Our solutions assure fire-resistance without sacrificing aesthetics.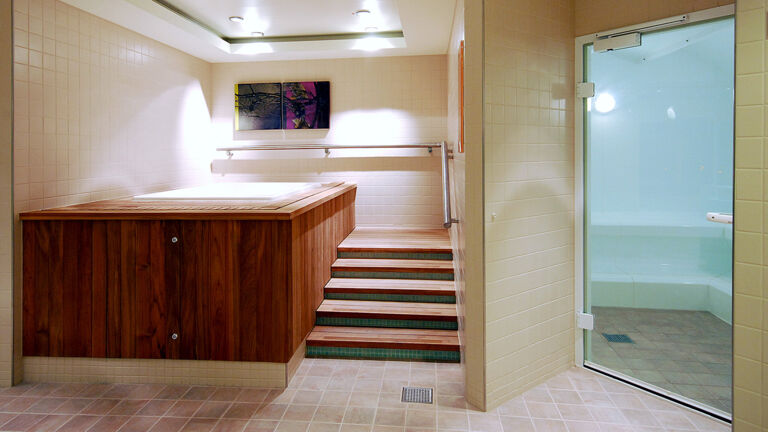 BLÜCHER® Marine Drains
Marine Drains meet the specific demands of each individual installation, regardless of the deck construction.
Learn More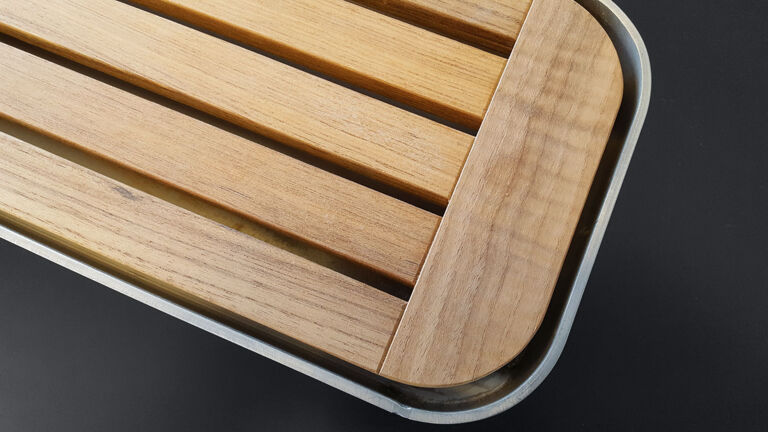 BLÜCHER® Channels
Our channel program includes a complete range of channels and kitchen channels, complete with accessories like gratings, filter baskets and water traps.
Learn More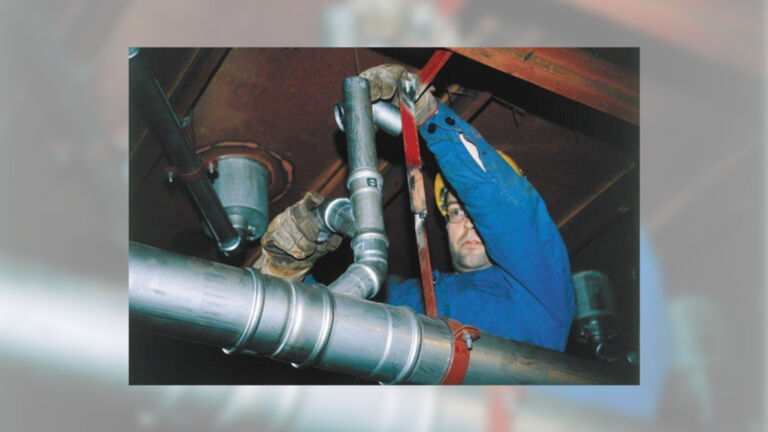 BLÜCHER® EuroPipe
Boasting a smooth stainless steel surface for high flow capacity and minimum maintenance, BLÜCHER® EuroPipe is easy to install and cut.
Learn More