Operation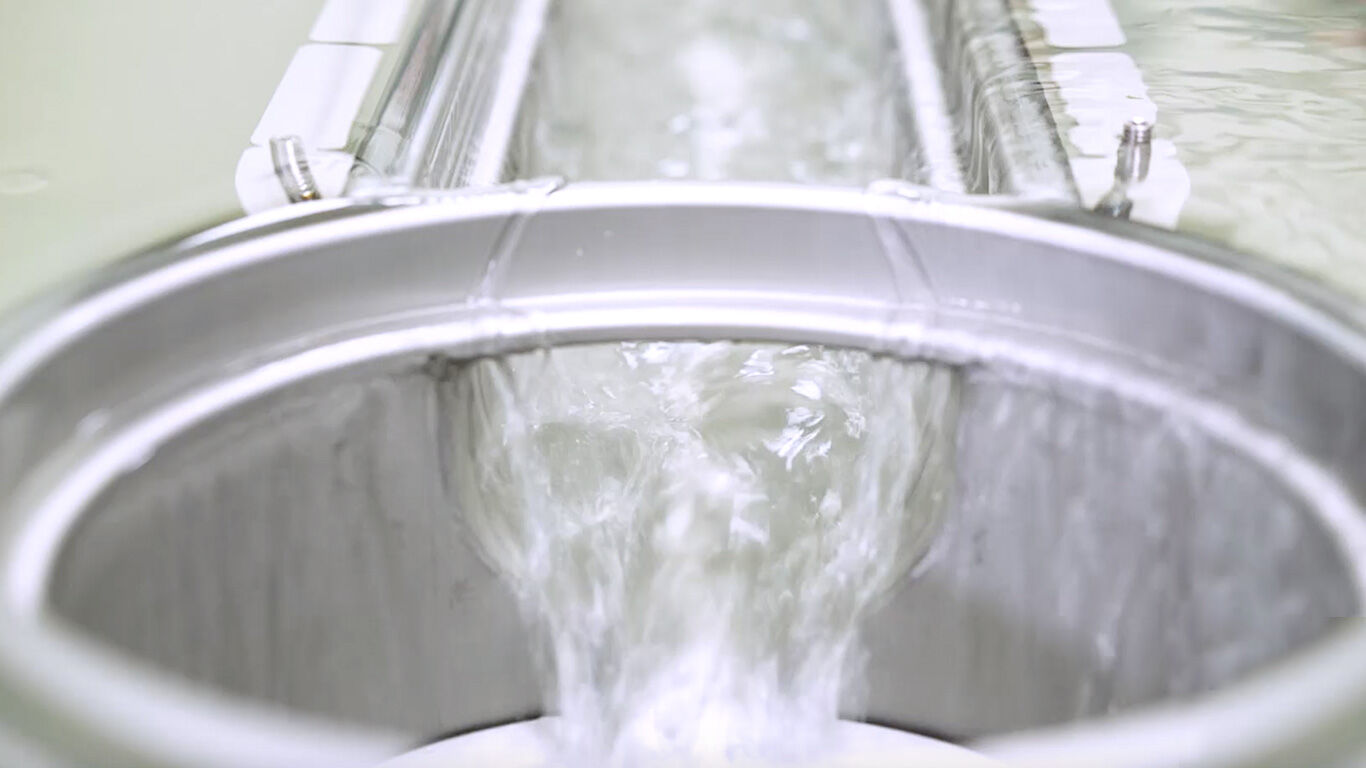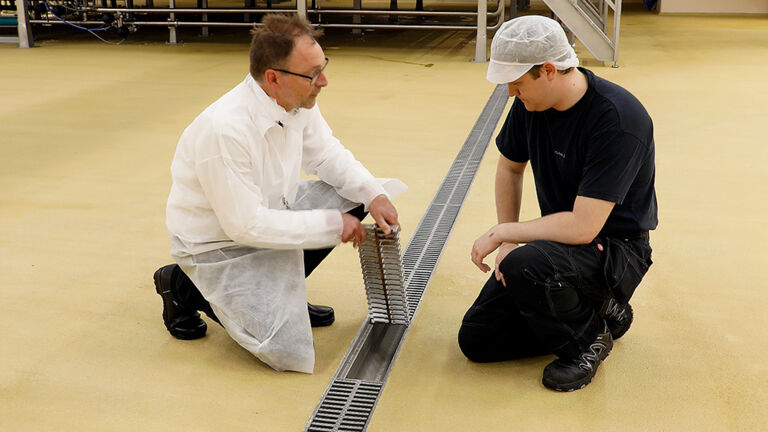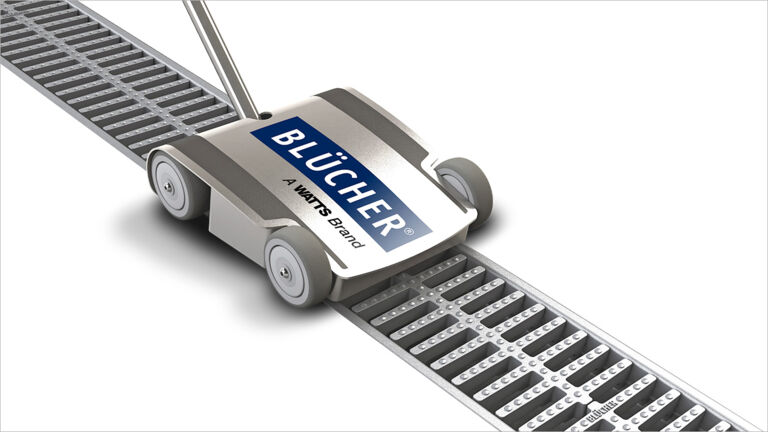 Keeping up the Flow
Our stainless steel drainage products require minimum maintenance. From kitchens to bathrooms and wet rooms, the smooth, acid-pickled surface retains its uniform matte silver finish in most environments. However, in particularly demanding environments; such as the food, chemical, and agriculture industries or laboratories, it may be necessary to clean the installation to avoid the formation of coatings which can cause subsequent corrosion.
Please notice that particularly aggressive and hazardous substances should be disposed of according to the manufacturer's instructions, not through the drainage system.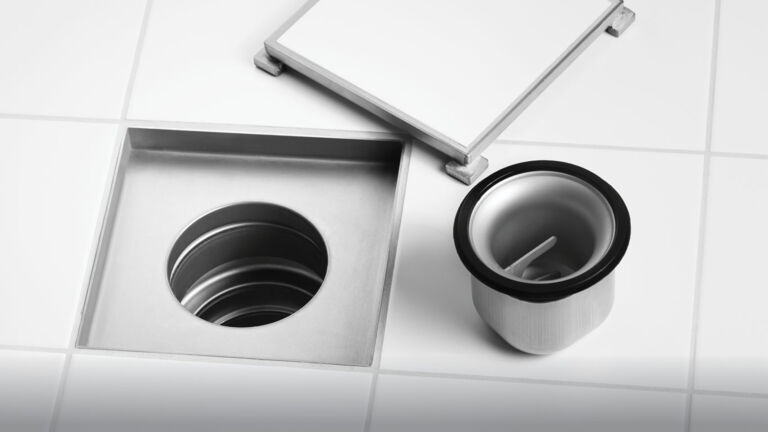 Maintenance Guides
Find the right resources for maintaining your BLÜCHER solutions.
Introducing HygienicClean™
Our new hygienic channel and grating washer is designed specifically for the drainage system. It offers the food and beverage industry both water and time savings by cleaning both the channel and grating at the same time.