BLÜCHER® Offers a Sustainable Solution for Leicester Royal Infirmary
BLÜCHER® EuroPipe specified as first choice for university hospitals of Leicester to save money and lower carbon footprint.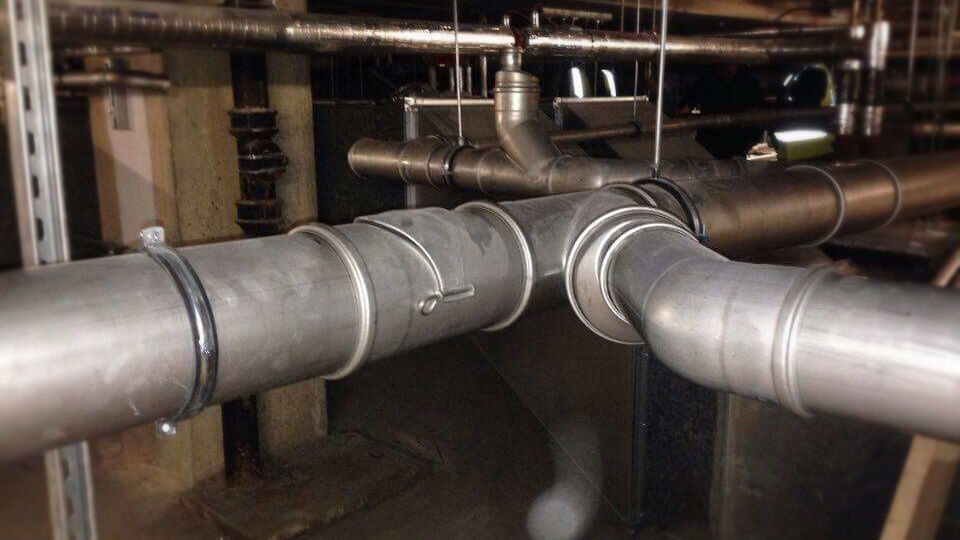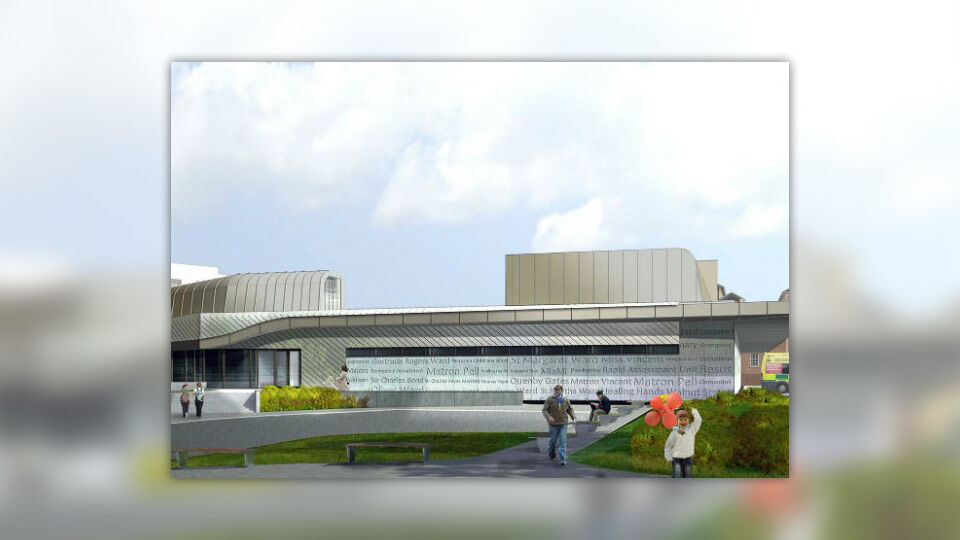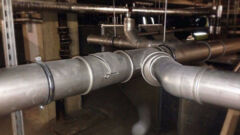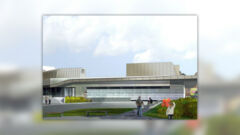 Share this Case Study
Industry
Category
Product(s) Installed:
Customer
NHS Leicestershire Hospitals Trust
Location
Leicester Royal Infirmary & Glenfield Hospitals, United Kingdom
Scope
Supply BLÜCHER® EuroPipe for the Balmoral Building to bypass traditional drainage materials used.
What Client Needed
Sustainable drainage materials
Solution
Result (ROI)
The piping satisfied the need for a sustainable solution that was easy to install as cutting and carrying the pipe was a one-man job.
Partner(s)
HAC Pipe services & HANDS ON MECHANICAL
"I have air tested the whole system without a single problem and was amazed by the variety of fittings available from BLÜCHER which connected to other services."