Land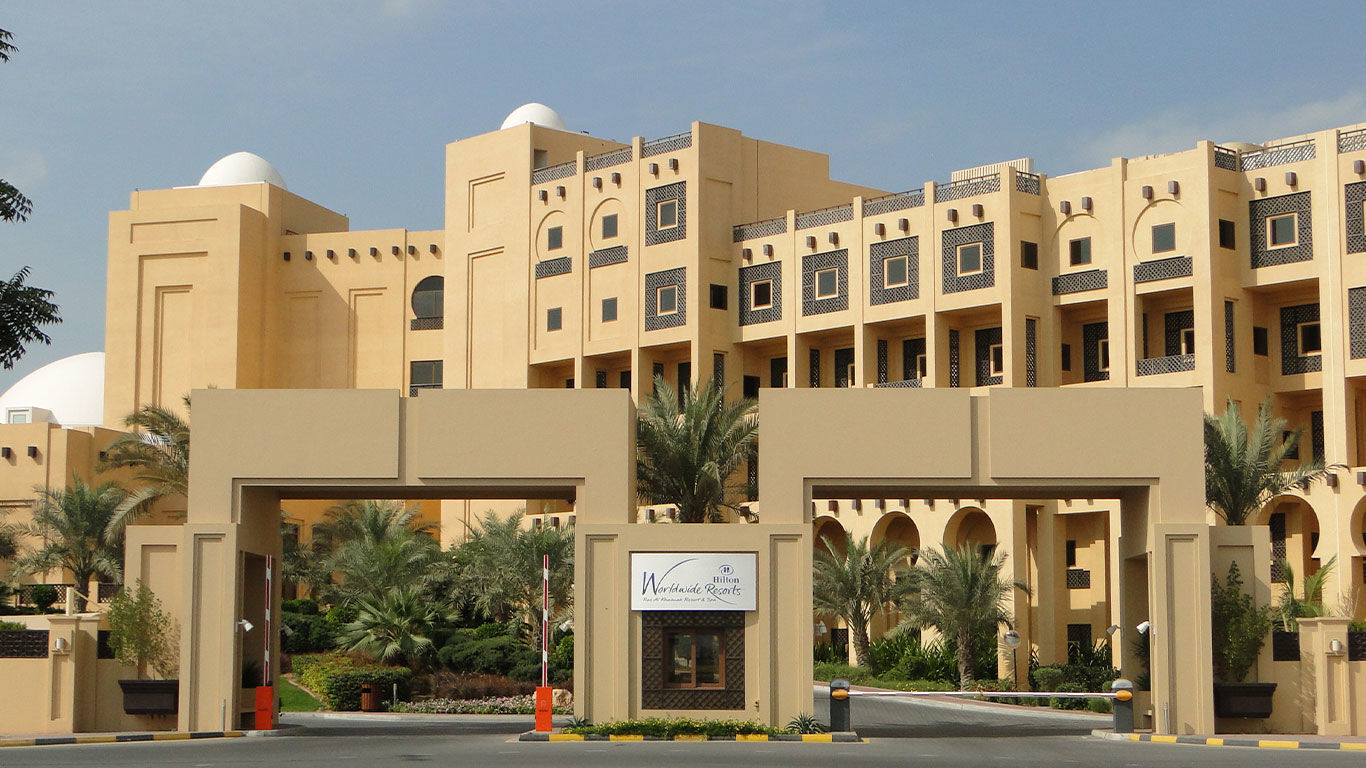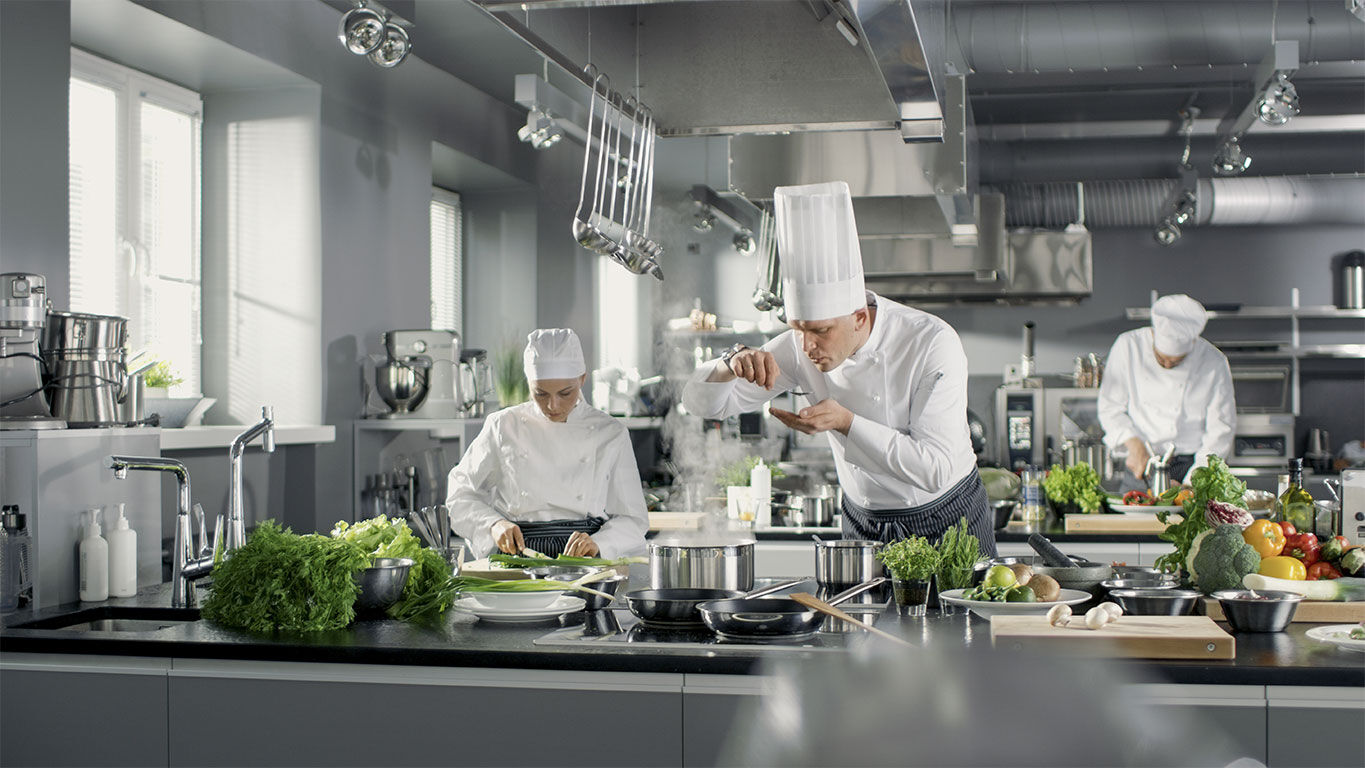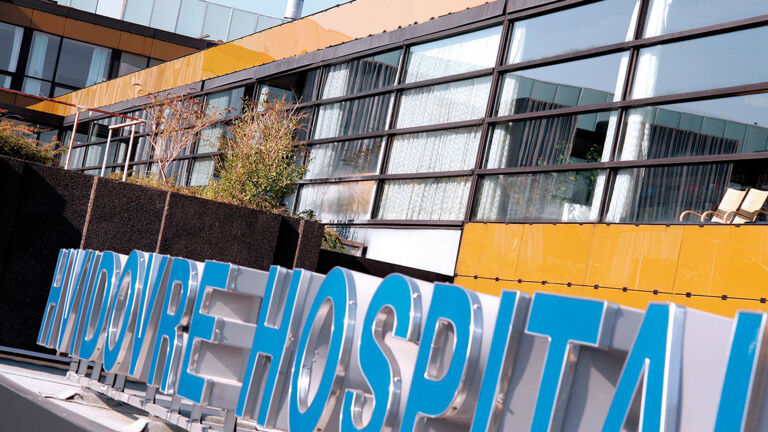 Efficient Drainage for Buildings of All Shapes and Sizes
We are the first choice drainage system for new and refitting all types of buildings. Our drainage solutions have been installed in buildings worldwide ranging from single-family homes and public buildings to commercial and industrial facilities.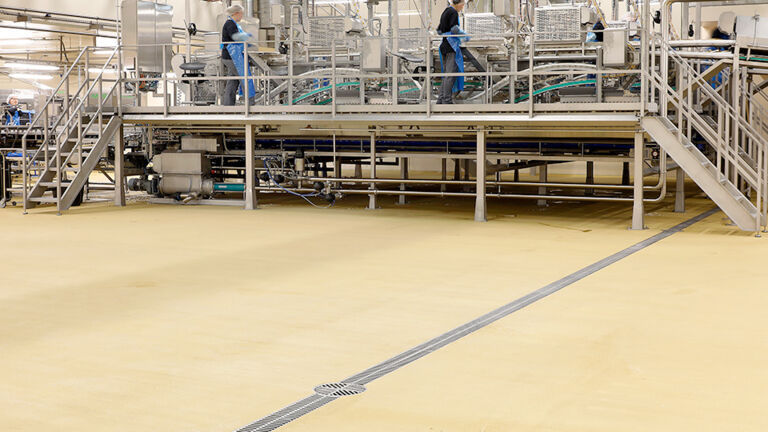 Food & Beverage
Hygiene and operational reliability are essential for safe and efficient food and beverage production.
Learn More
Health/Hospital
The efficient function of any healthcare environment relies on the design and performance of its drainage and plumbing systems.
Learn More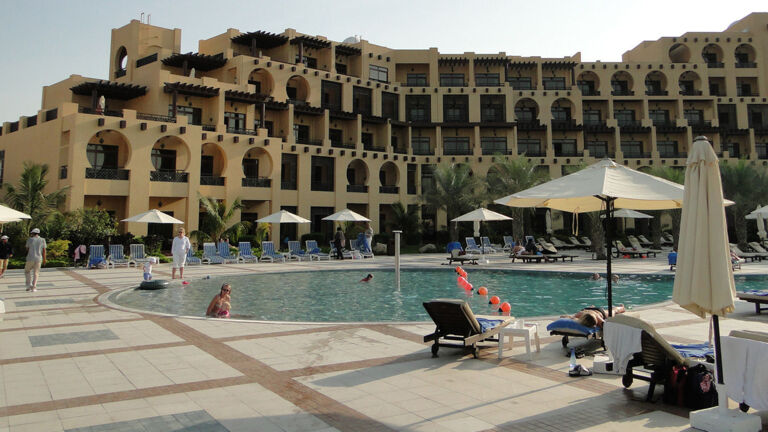 Hotel
Hospitality businesses thrive with every exceptional guest experience.
Learn More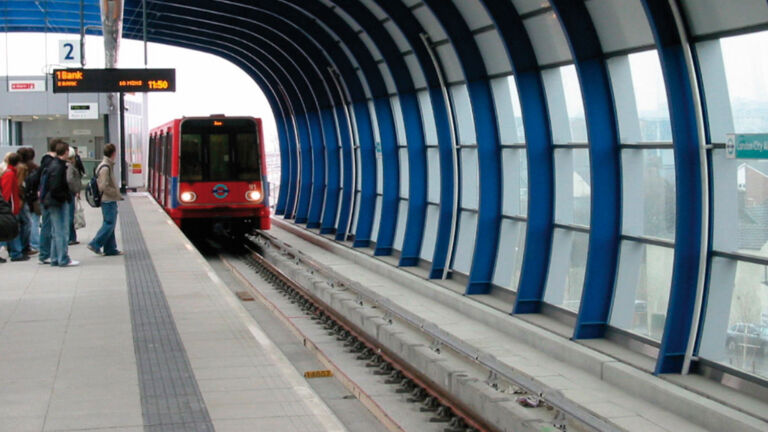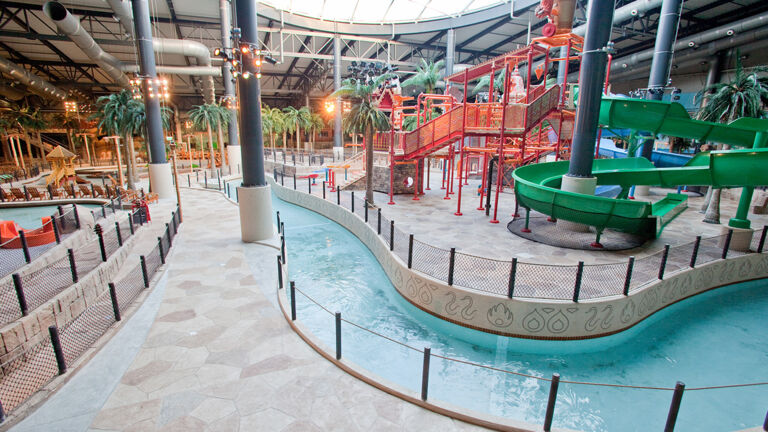 Leisure
Efficiency is key to enhancing your guest experience.
Learn More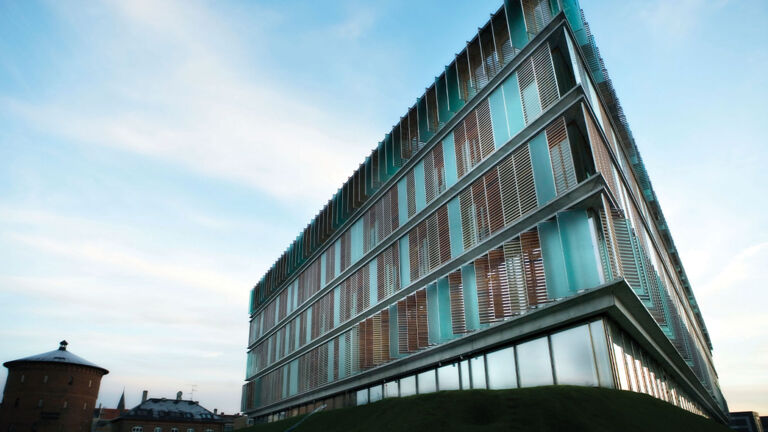 Public Buildings & Education
Our drainage products are manufactured from 70% recycled material and are 100% recyclable - ensuring sustainability throughout a long lifetime when applied to a variety of facilities such as schools, academies, and offices.
Learn More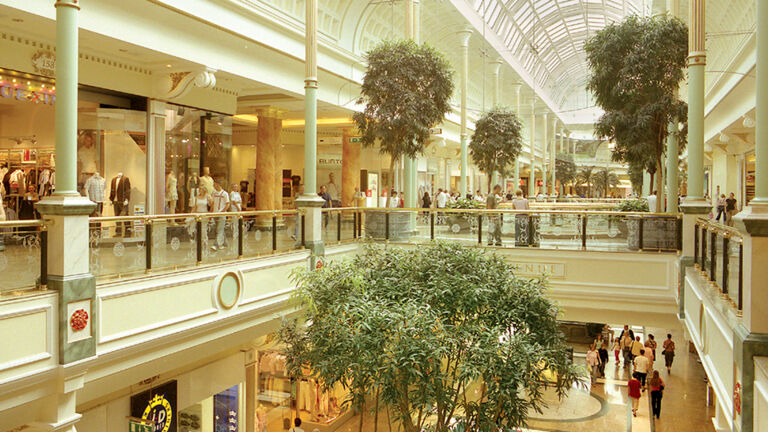 Shopping
Keeping sidewalks and roofs clear of water is imperative to keeping your customers safe while they shop.
Learn More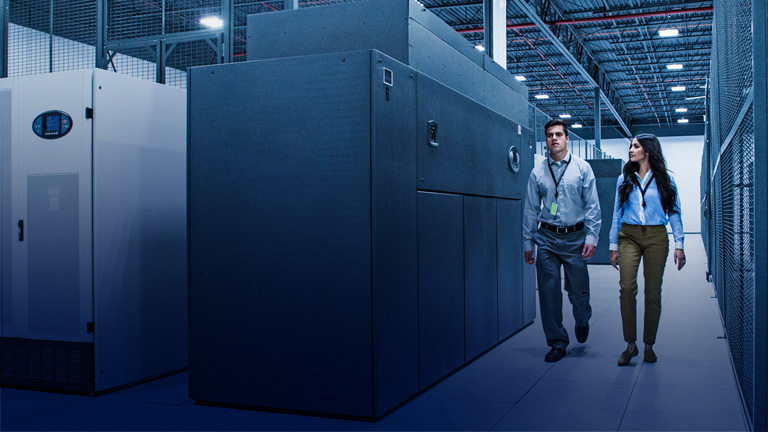 Data Centers
Optimize uptime, minimize risk of damage and help enhance your data center efficiency with high-performing stainless steel drainage solutions from BLÜCHER.
Learn more