How To & Support
We want you to have the best experience possible with our products from the start. Utilize these resources to ensure everything is in the right place.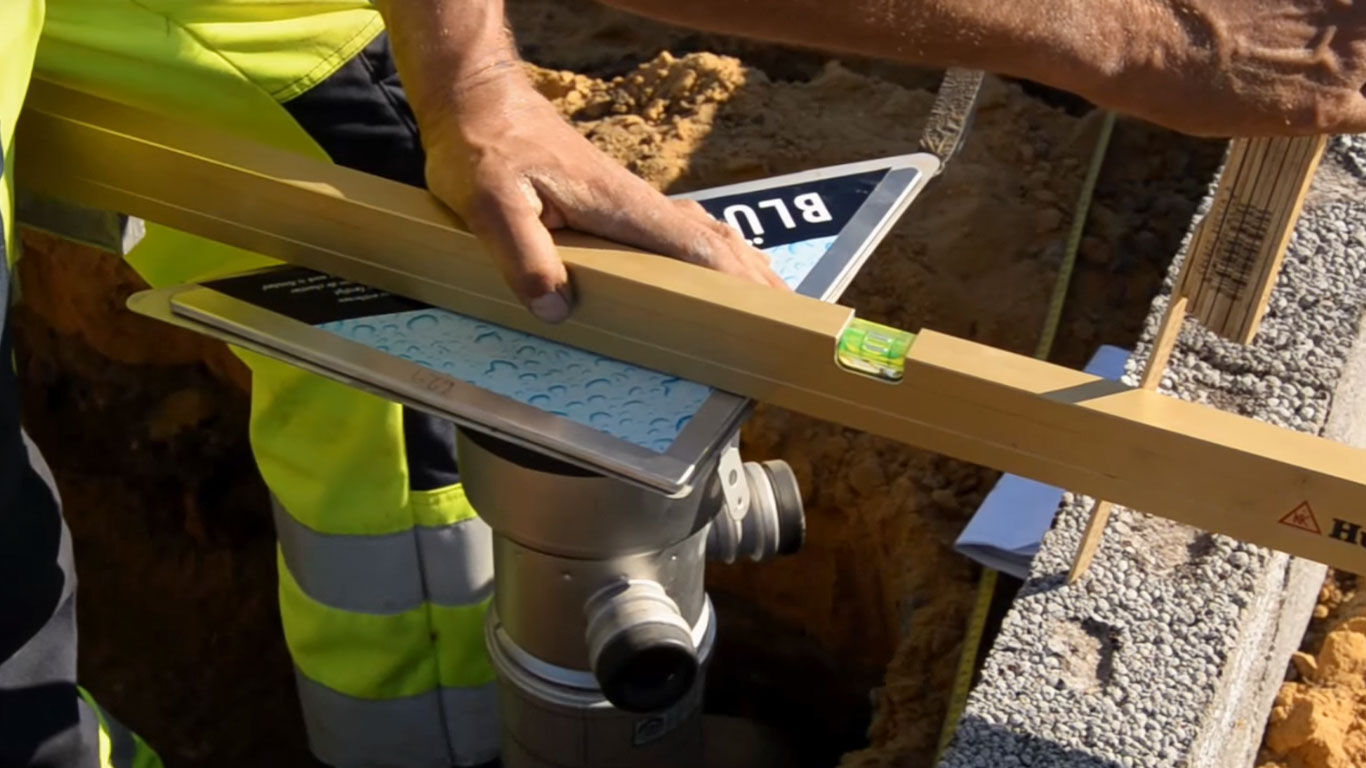 Installation Instructions
Just getting started? Don't forget the instructions.
CONNECT with Us
Quickly access tools, resources, and services for every stage of your project.