BLÜCHER® Comforts Children's Hospital
BLÜCHER's hygienic design proves invaluable in Hong Kong's first public children's hospital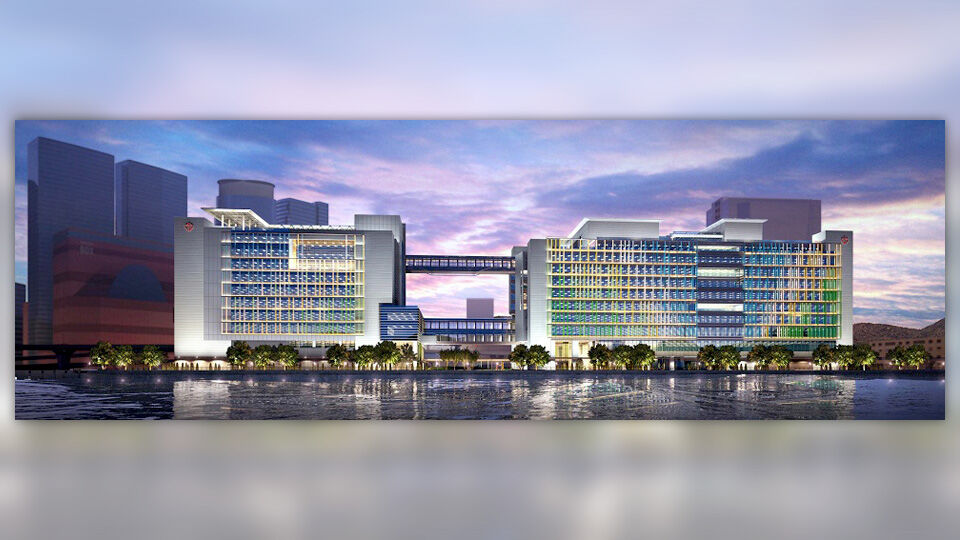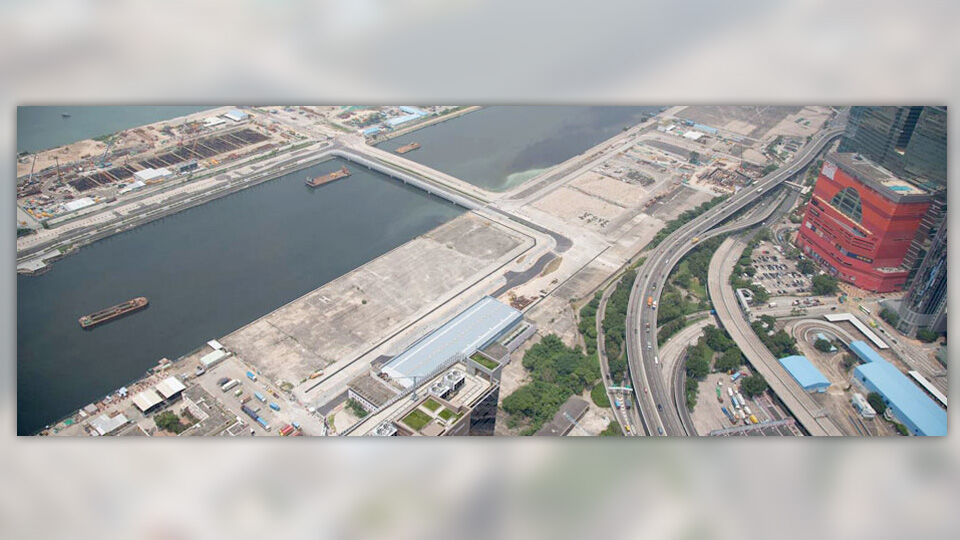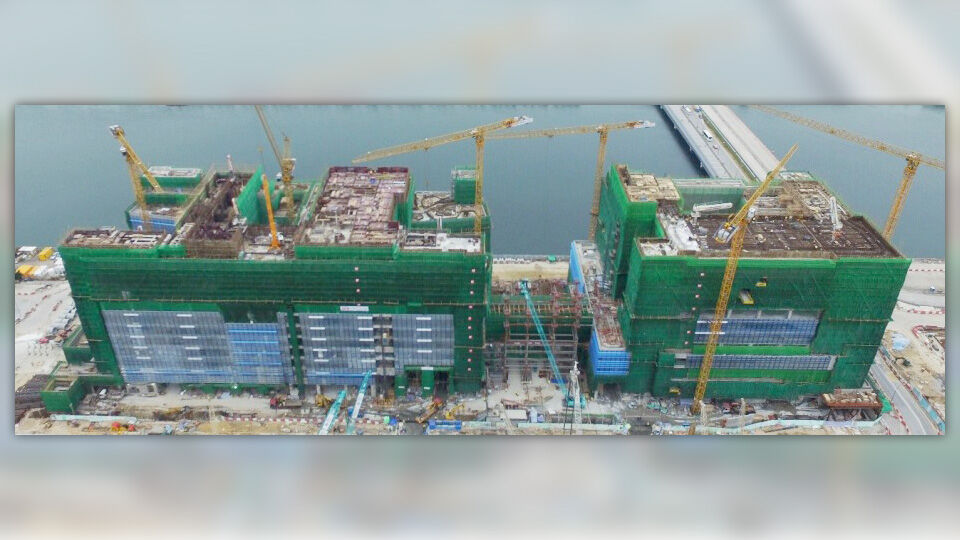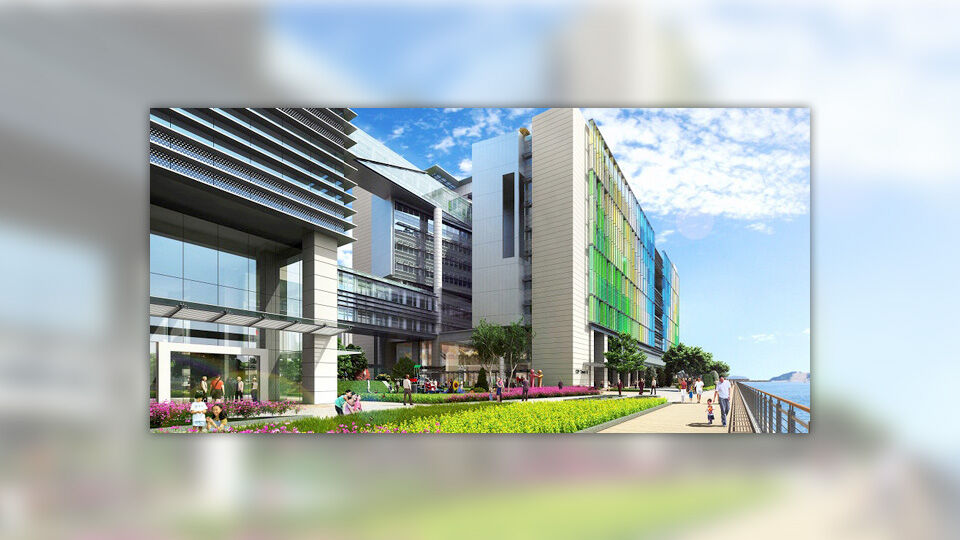 Share this Case Study
Industry
Category
Product(s) Installed:
Customer
Hong Kong Children's Hospital (HKCH)
Location
Kai Tak Development Area, Hong Kong
Scope
Supply hygienic, stainless steel products that have high-flow capacity and are fast and easy to install.
What Client Needed
A hygienic, homelike, child-friendly, comfortable, and cozy environment.
Solution
BLÜCHER® Roof Drain, shower drains, and Detroit gratings
Result (ROI)
Having worked with BLÜCHER products for over 20 years, the contractors were particularly satisfied with the hygienic design, which is of very high importance in hospitals.
Partner(s)
China State contractor company ltd., Shuon contractor company ltd. jv., & Tinkwing engineering company ltd.