Socket plug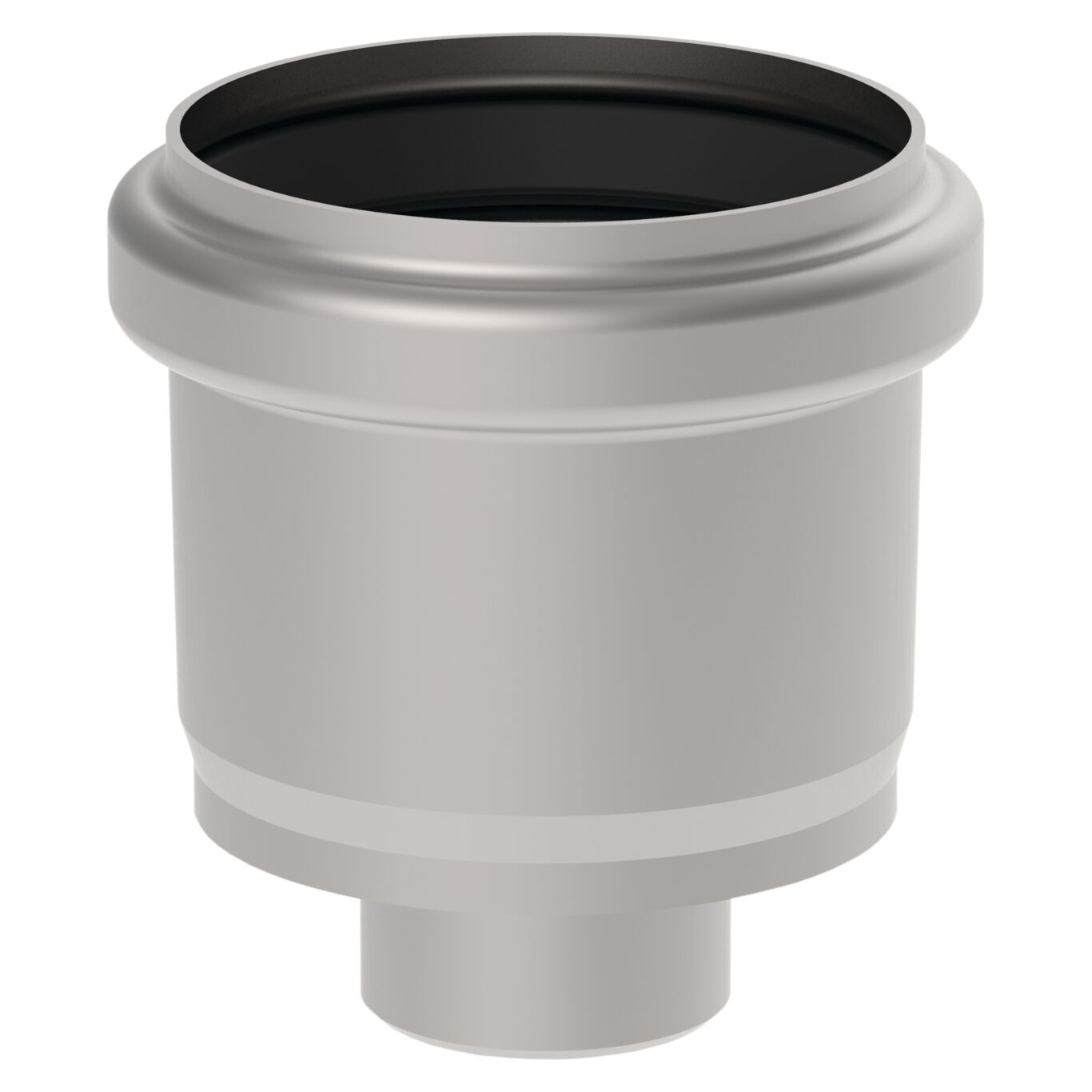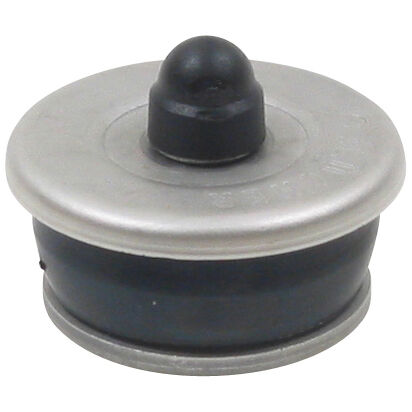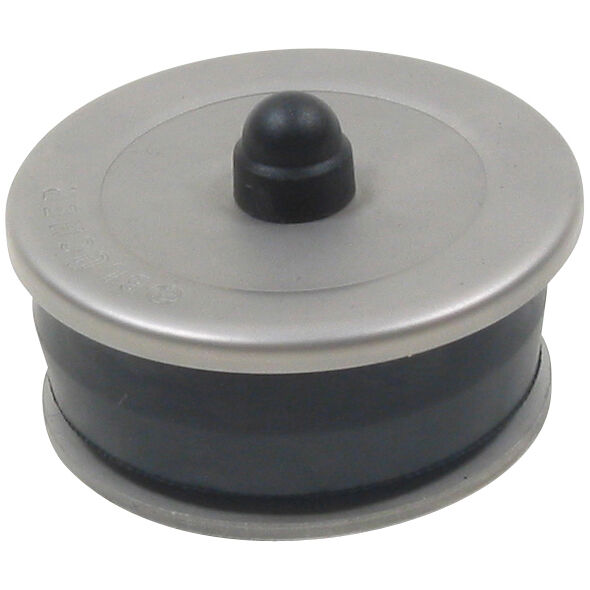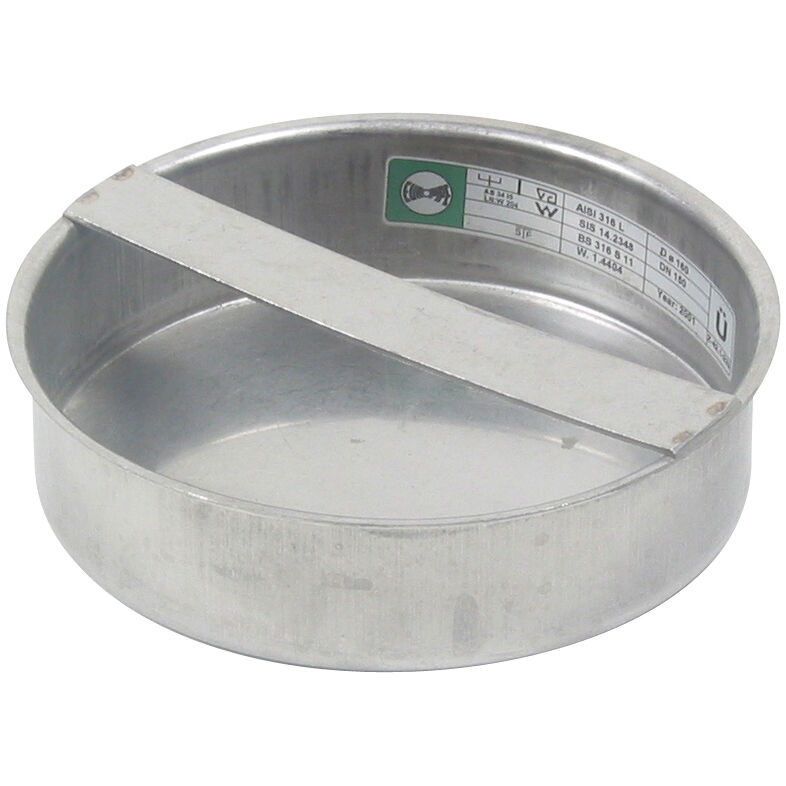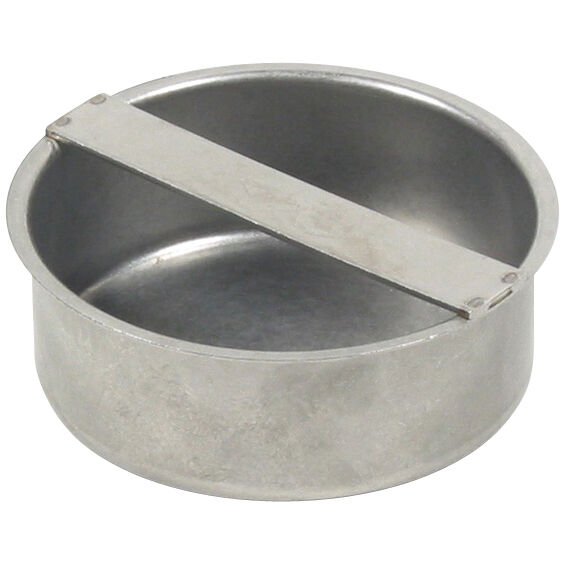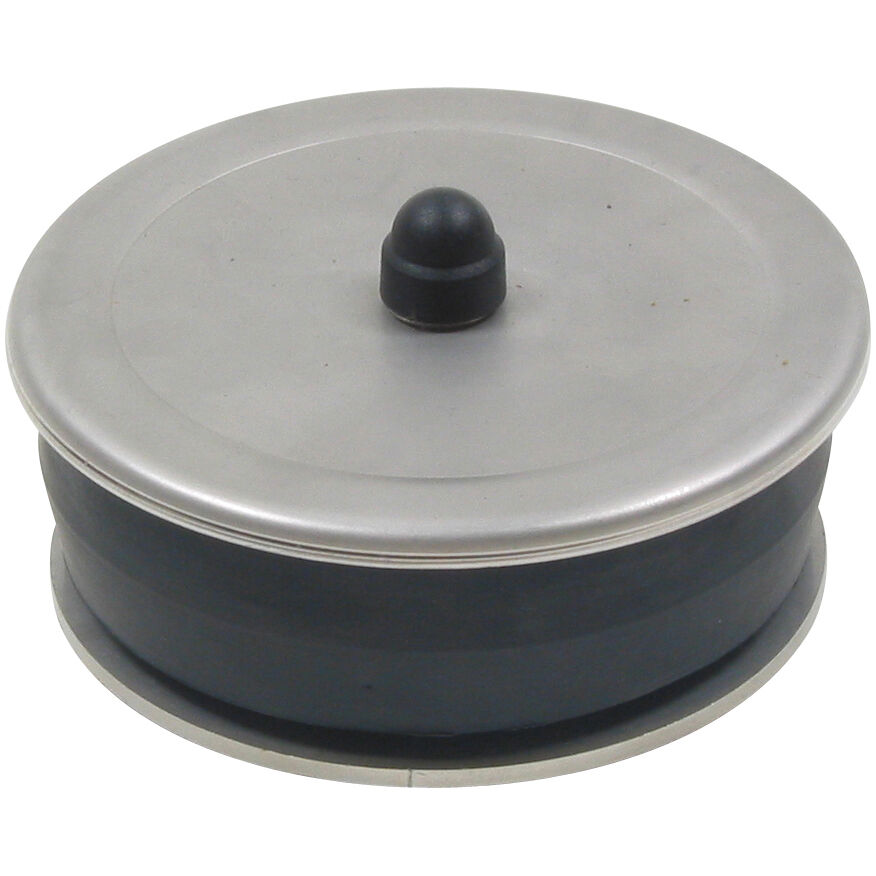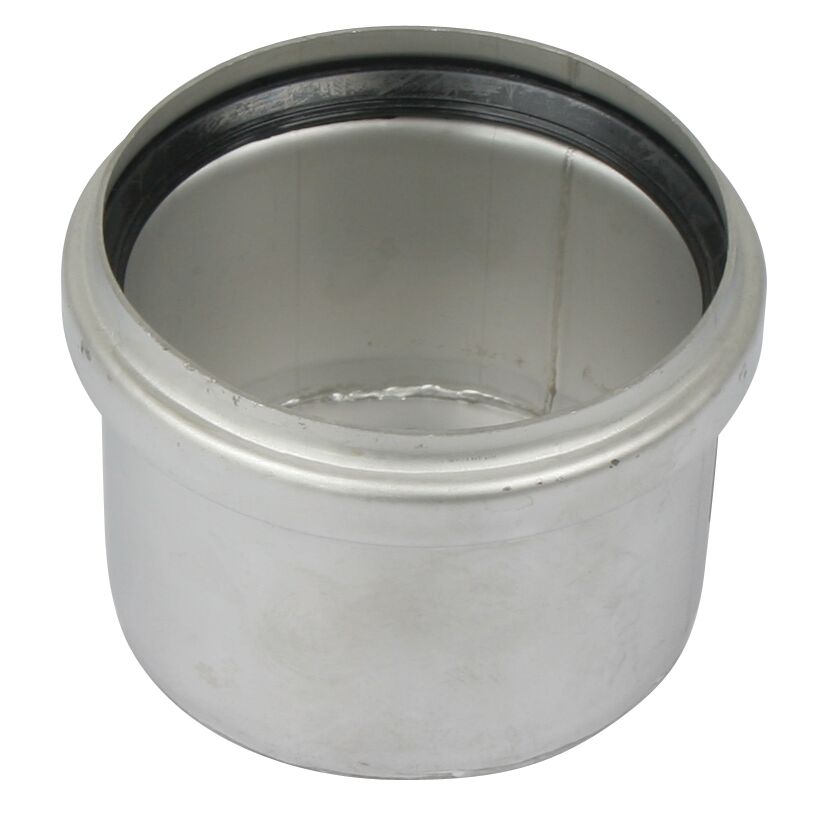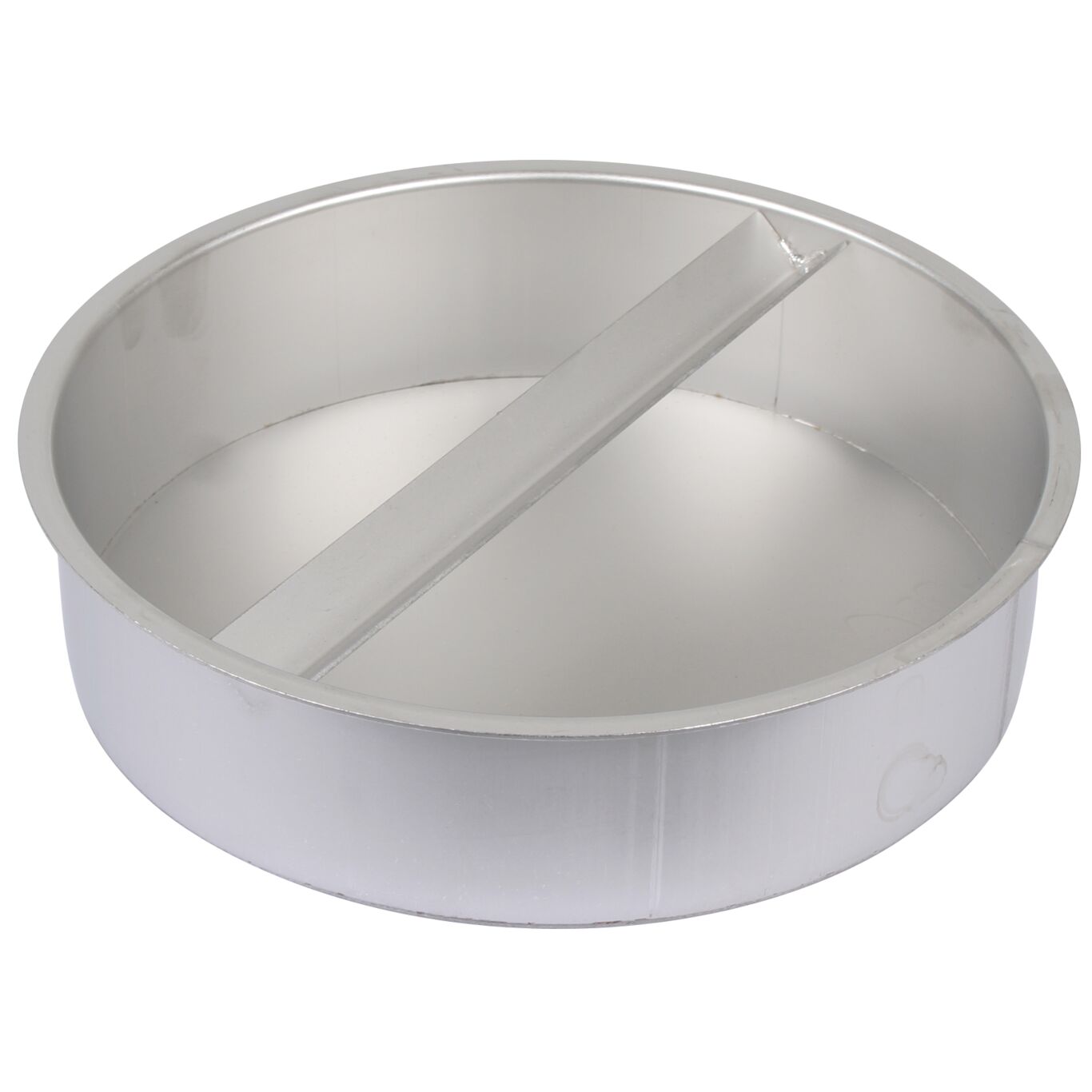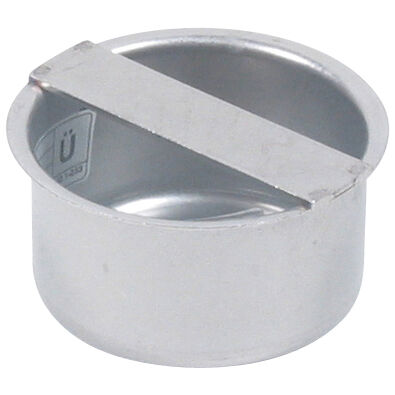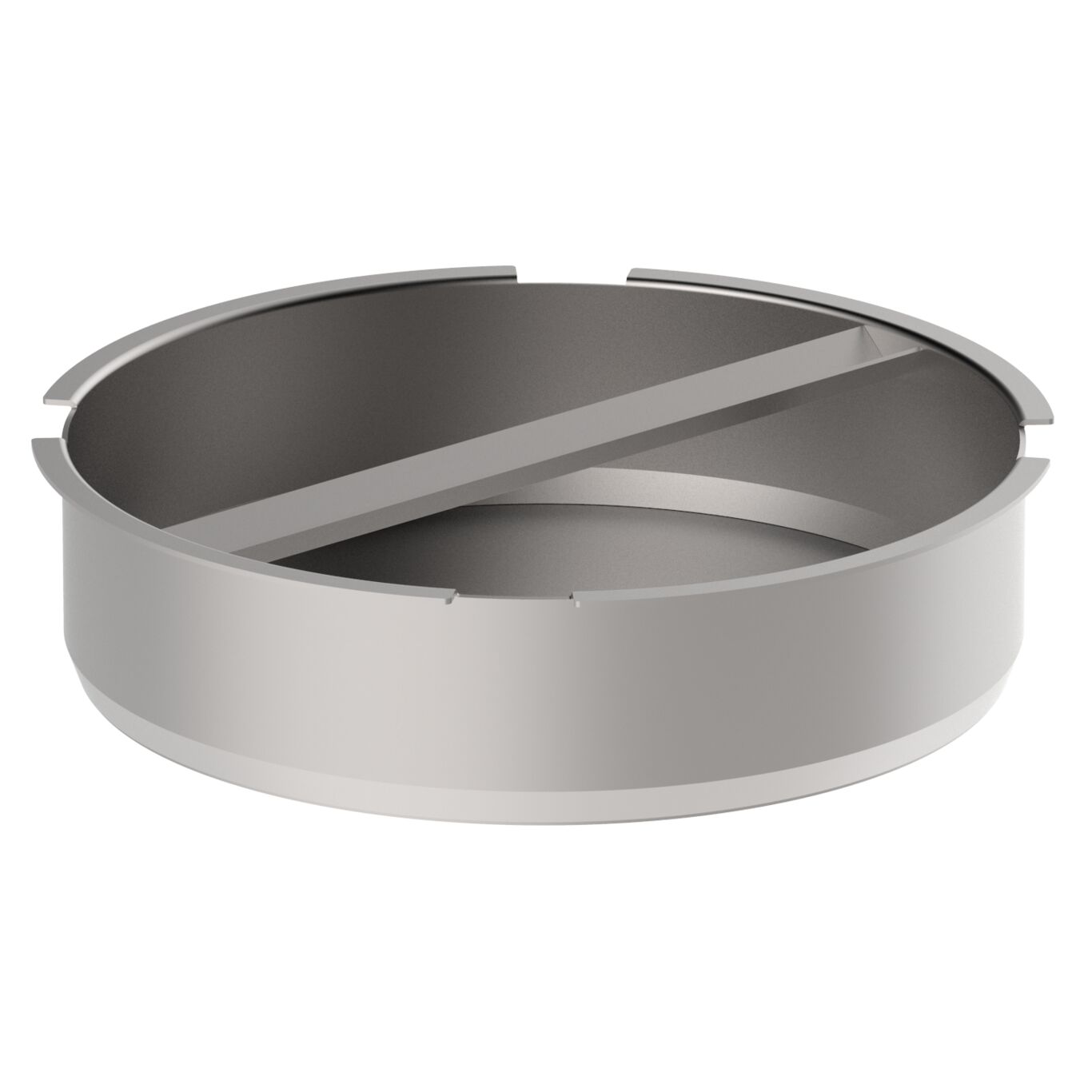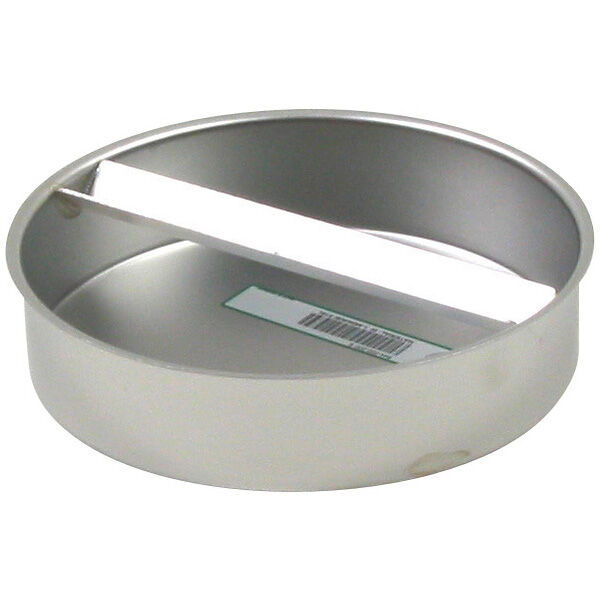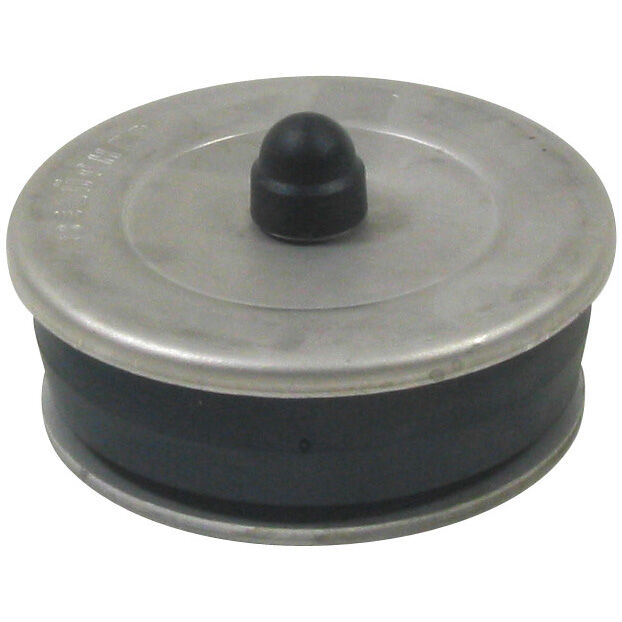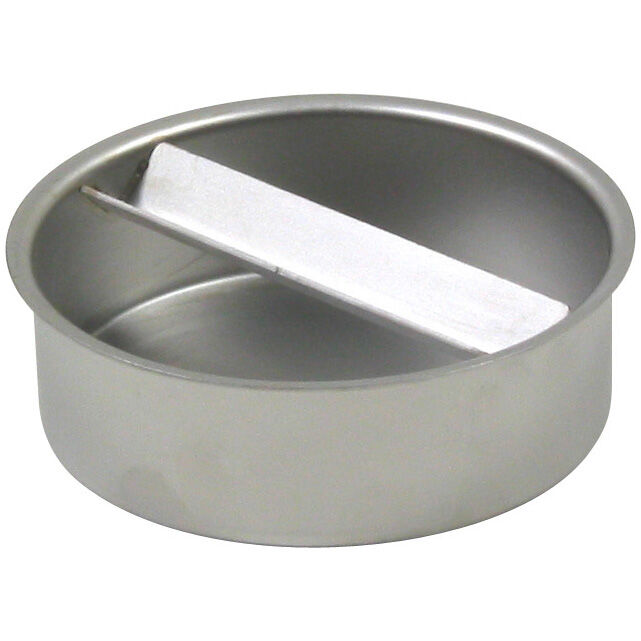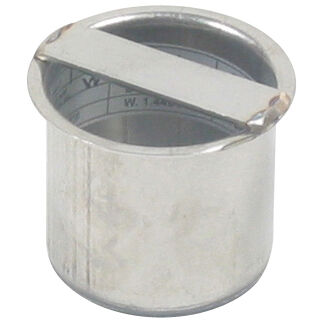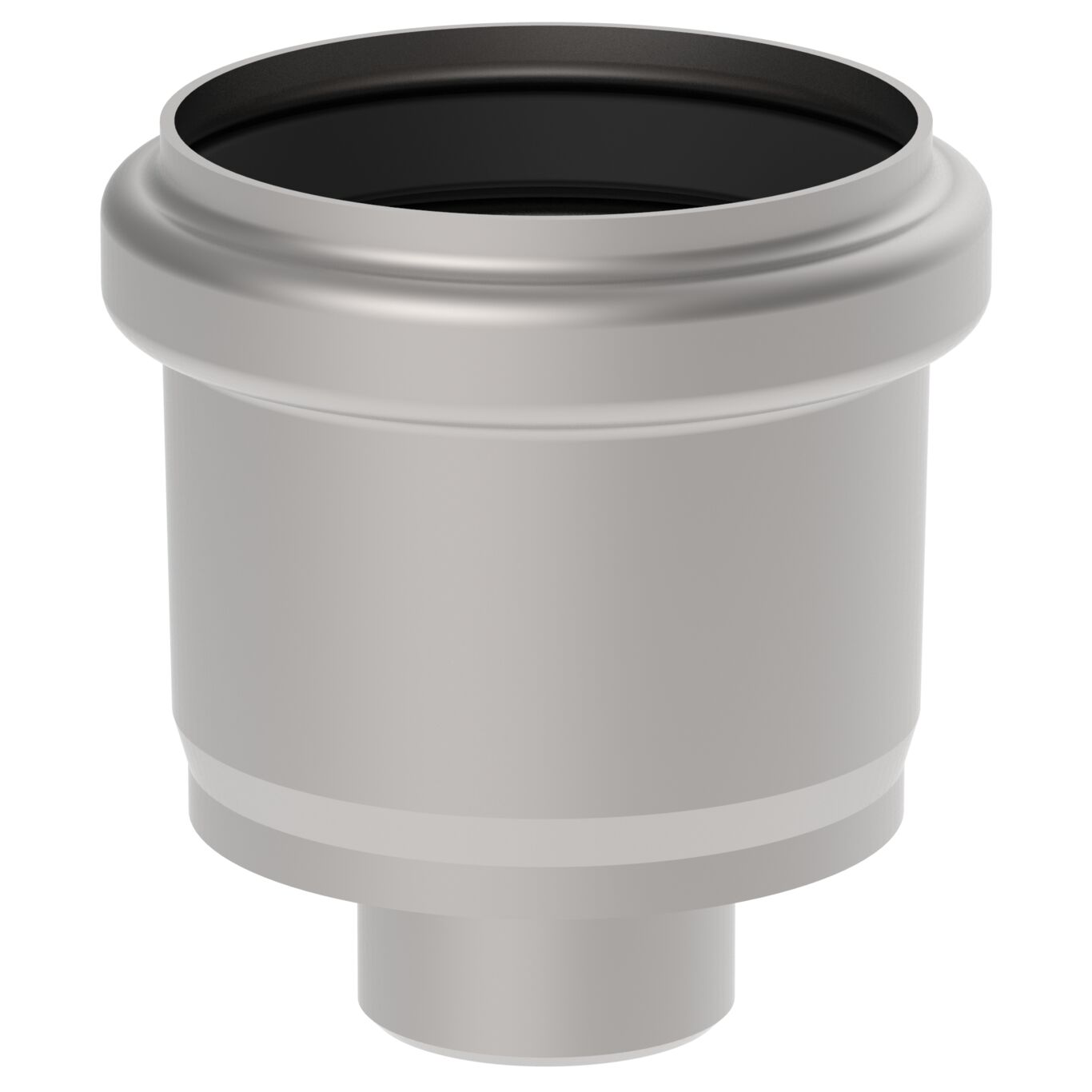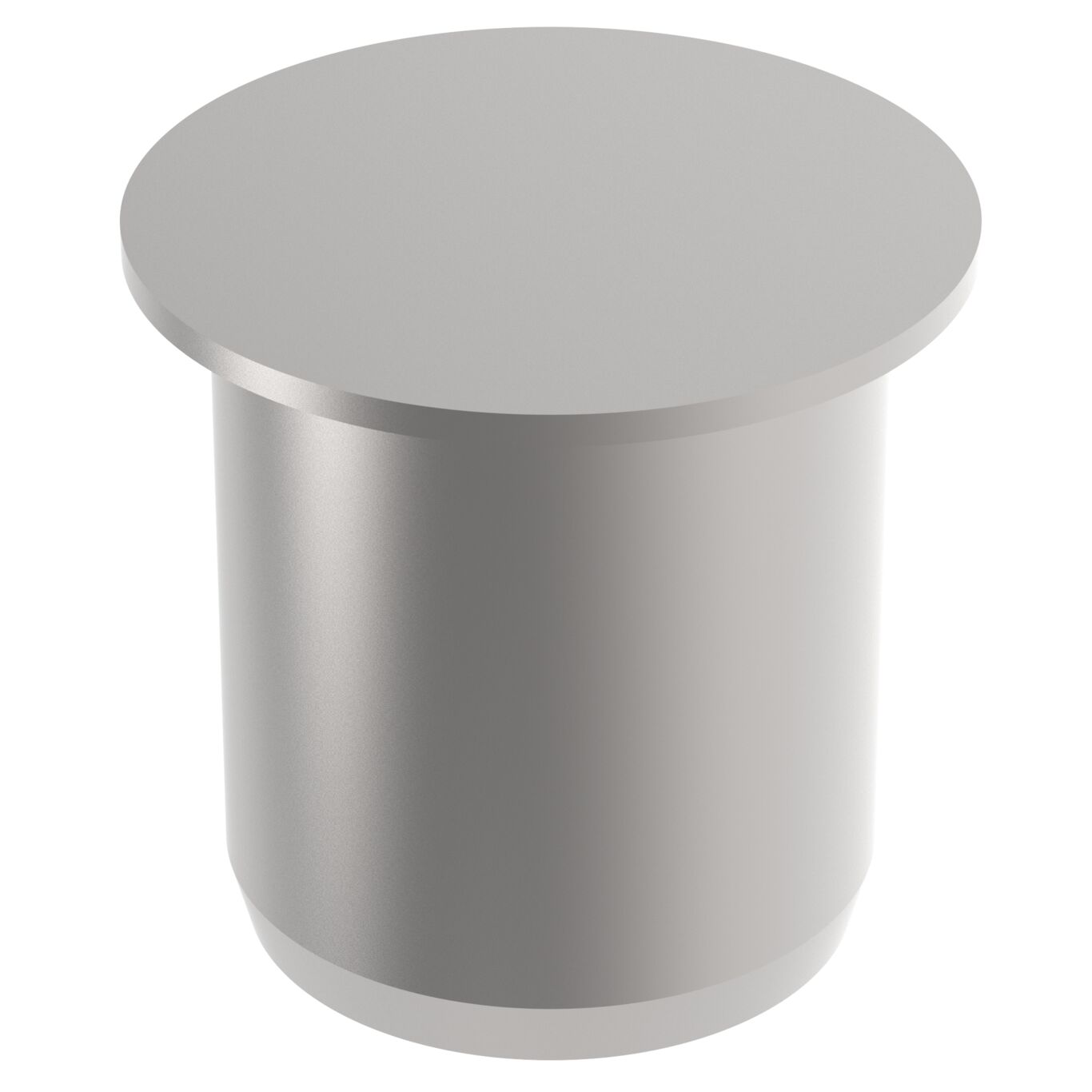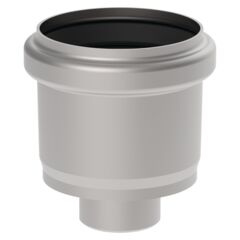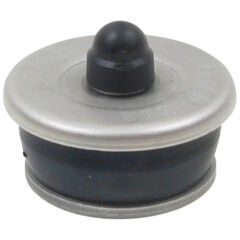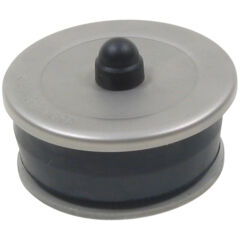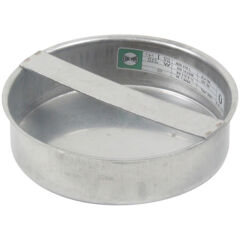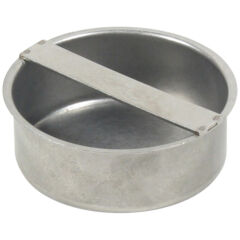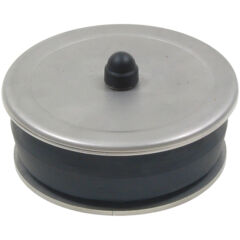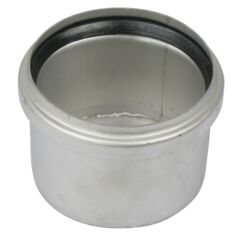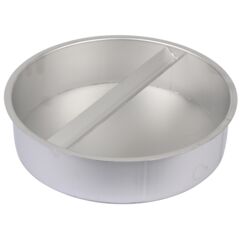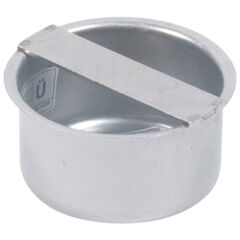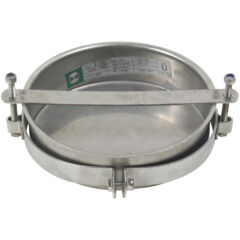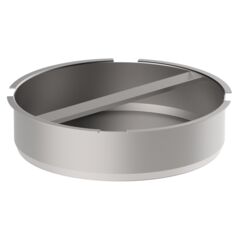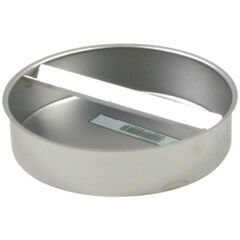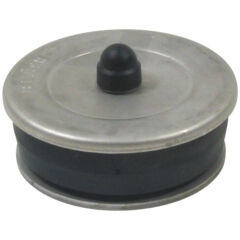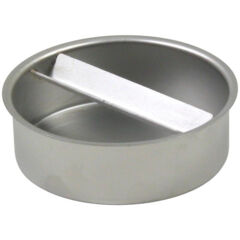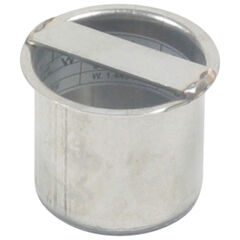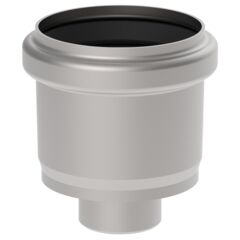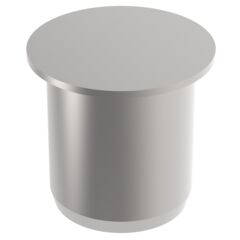 Plug for the Socket End of the Pipe
---
Download CAD Collections
---
Download MasterSpec Documents
BLÜCHER sustainable stainless steel solutions extend to compression socket plugs, push-in socket plugs, and push-on test caps. Treated with acid pickling and passivation finish process.
The AISI Type 304 stainless steel push-on test cap with 1/2" tapped connection elevates fit, form, and function to elegance. Model options include 2", 3", or 4" pipe size and Type 316L stainless steel.
Features
• Supports air compressor testing with threaded ½" diameter outlet
• Provides durability from stainless steel construction
• Installs quickly and efficiently through push-fit connection
• Secures pipe fit reliably with inset EPDM sealing ring
Model Number / EDP / Pipe Size
PSPT-2, 844.069.050, 2"
PSPT-3, 844.082.075, 3"
PSPT-4, 844.087.110, 4"
Literature
Select a Model
Select options below for a specific Socket Plug
Share this Series