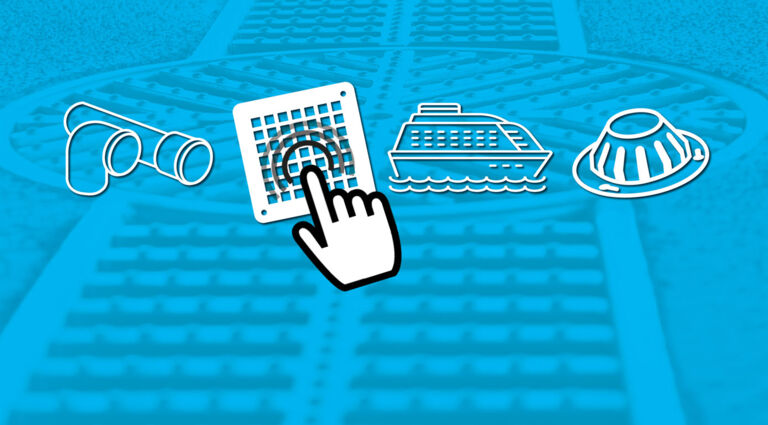 Product Selector
Ordering Information for USA & Canada
One page reference for BLUCHER US Series
Learn More
CONNECT with Us
Quickly access tools, resources, and services for every stage of your project.
Keeping Up the Flow
From the Barn to Modern Factory
The story of BLÜCHER started in 1965, when plumbing engineer Johannes Blücher Skibild saw a need for an aesthetically pleasing grid for the floor drain in the bathroom. He, with his wife Gerda, started a production of gratings in their farm near Vildbjerg in West Jutland.
Today, we are a part of the Watts family of brands and a global leading manufacturer of stainless steel drainage systems. Our products are used worldwide - with demand moving production into BLÜCHER's factory in Vildbjerg.
Find It. Know It.
Solutions
We offer drainage systems for all applications, ranging from single-family bathrooms to large industrial facilities to luxurious cruise liners. Our product range comprises more than 2,500 products, including standard and customized floor drains & channels, pipes & fittings, marine drains & penetrations, and roof drains.
View Solutions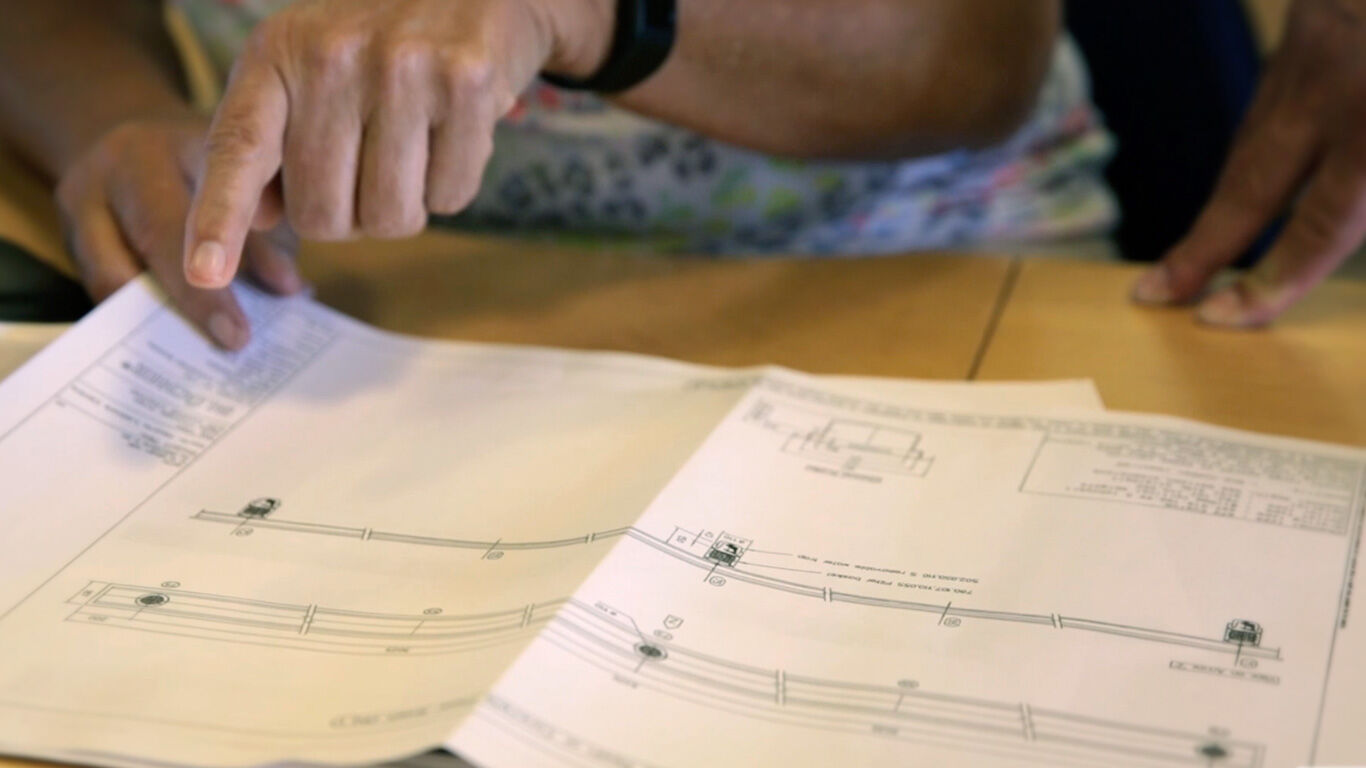 Resources
We are committed to providing value-added design and installation resources through world-class support and learning opportunities. Here is everything you need to get the job done right.
View Resources
Inside & Out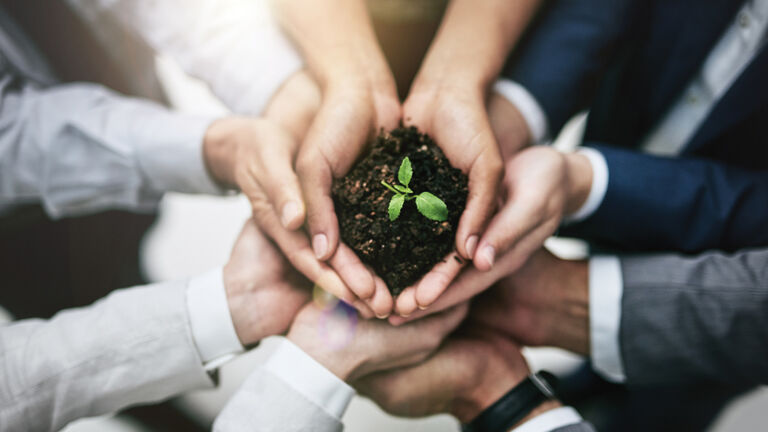 Grow With Us
We offer a collaborative working environment with a mix of young and experienced colleagues who all work to develop, produce, and market high-quality drainage products.
Browse vacancies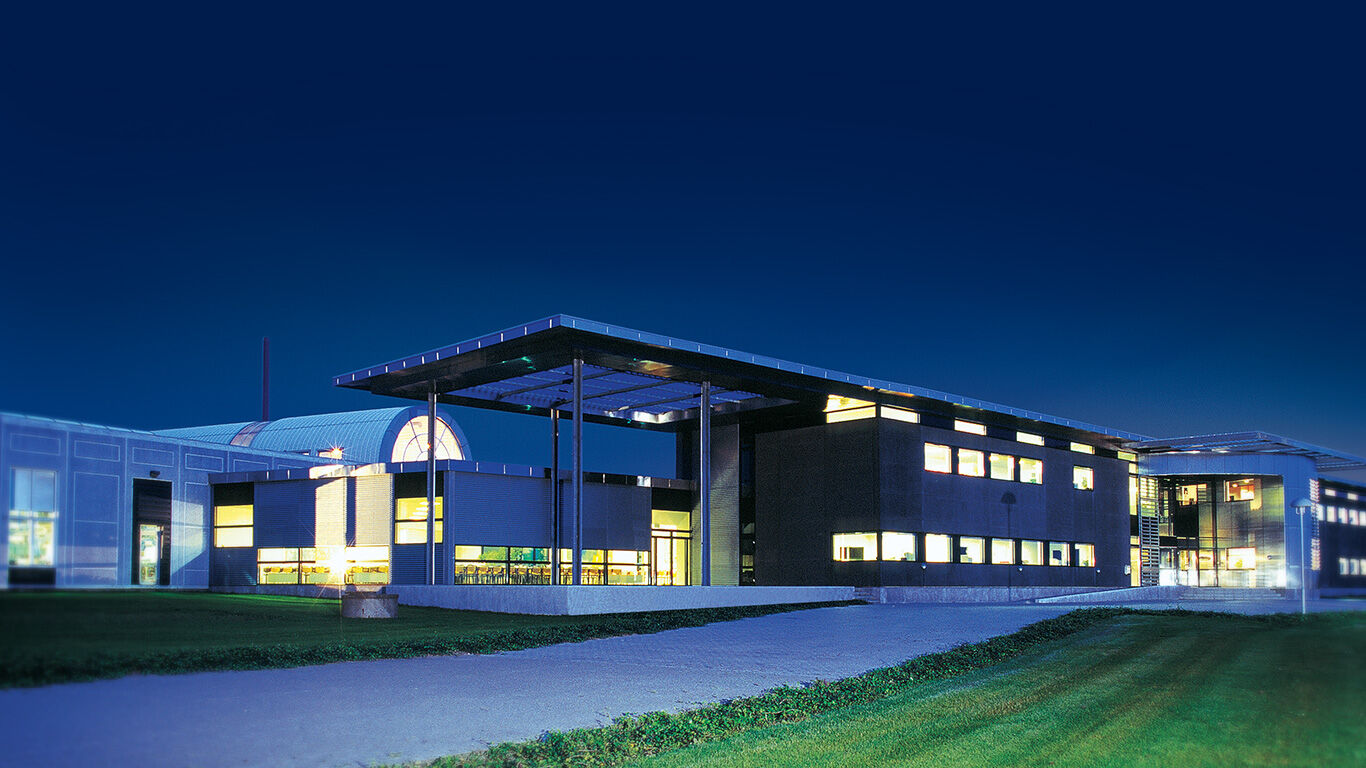 Get to Know Us
It all started with an idea for more sophisticated grating for drainage installations.
Read our story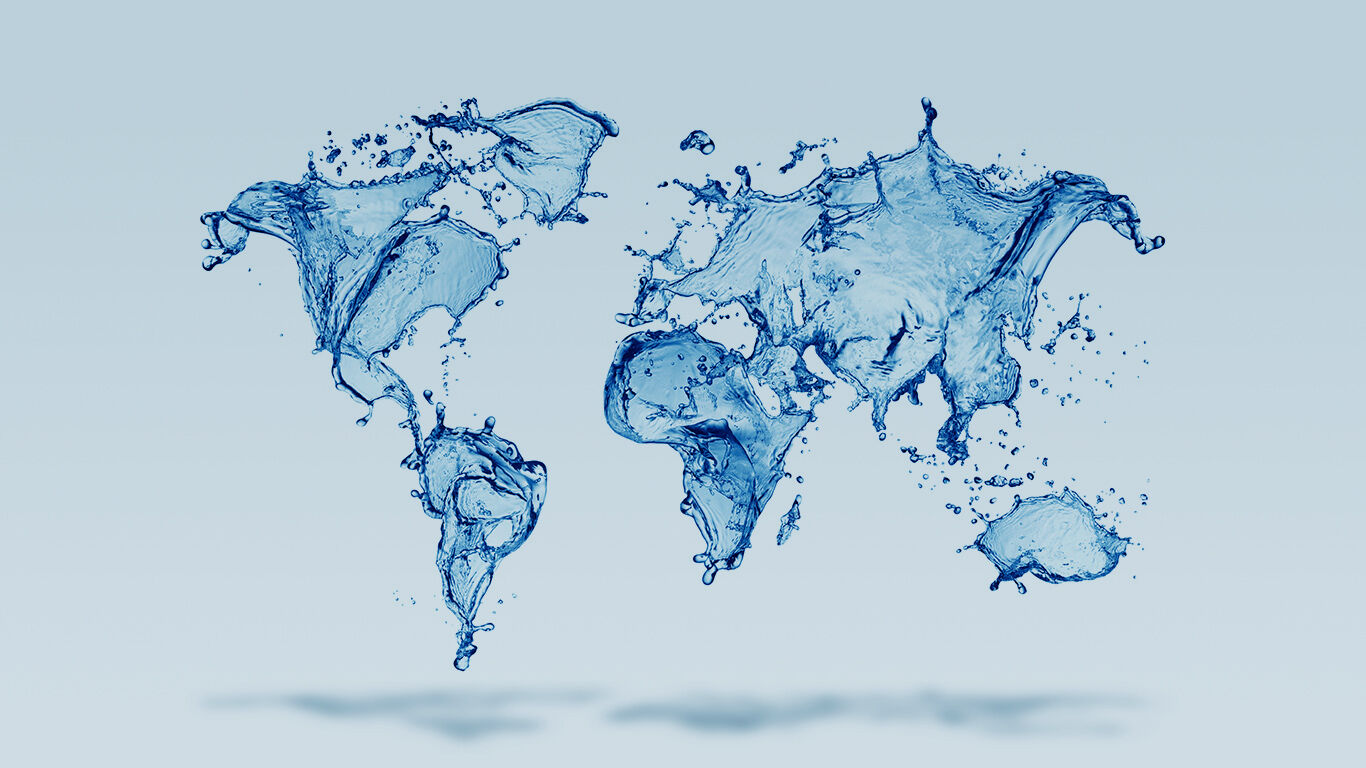 Rise With Us
See where we stand, where we're flowing, and what that means for our key end markets.
Visit our investor site
BLÜCHER is Part of the Watts Global Family of Brands